Intuitive Astrology with Master Astrologer Dorothy Morgan
---
Dorothy offers Astrology sessions remotely. You can choose phone or Zoom. Dorothy will contact you at your appointment time.
30 minutes for $88
60 minutes for $160
Please provide date, time, and place of birth when booking your appointment.
Ready to make some changes but not sure where to start? Looking for some confirmation and guidance?
Either way, you came to the right place. I'm right here, set and ready to help you find those answers, make informed choices based off your birth chart and the planetary energies available today. Where do you want to be a month from now? How about a year, or even three years? What are the steps you need to take to make it all happen easily? Your Astrology can provide those answers, and after 30 years of experience interpreting charts, I'm well-equipped and eager to guide you along your way.
What information can you gain from an Astrology reading?
Greater insight into your life purpose and personality
The ability to understand your strengths and weaknesses
Knowledge of what really motivates you
When is the best time to initiate new projects or to complete old ones
The ability to better understand your relationships
Consultations can be directed toward a specific event, person, or issue, or you can let the consultation unfold as it will.
---
Next Availability
Wednesday, April 26
Remote
12:00 pm-5:00 pm
---
Wednesday, May 24
Remote
12:00 pm-5:00 pm
---
Wednesday, June 28
Remote
12:00 pm-5:00 pm
---
Wednesday, July 26
Remote
12:00 pm-5:00 pm
---
Wednesday, August 23
Remote
12:00 pm-5:00 pm
---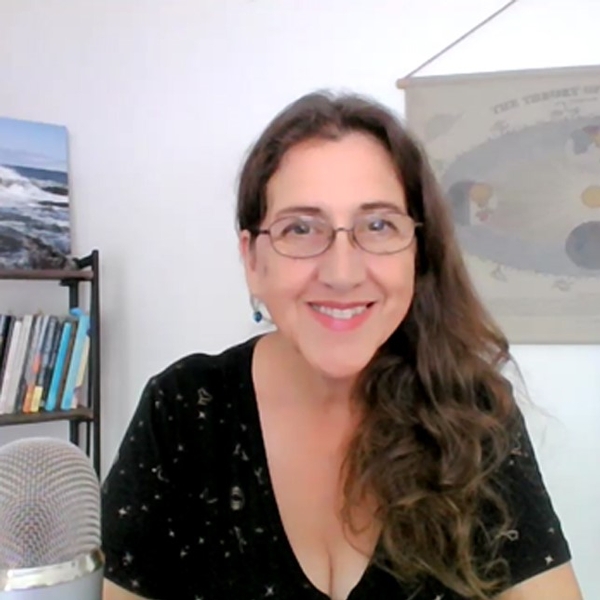 Dorothy Morgan
I really invested in my career as an astrologer in 1988 to develop myself into the teacher, speaker, writer and vlogger I am now. I still study every day.
The depth and joy I find in my work hopefully shows in how I love to take such a complicated subject as astrology and make it easier to understand and apply to our lives, wherever I am with you. This could be in our private session, in our classes or lectures or in deep dive mentorships. I love guiding beginners as well as those who have an advanced understanding.
I have had the privilege to share my knowledge with clients, students and Astrological Enthusiasts from all over the world. It's such a joy to give lectures in astrological associations and develop projects with private groups and events. I love these focused challenges! I think my passion for teaching people at all levels is always present because I live it myself and find astrology as empowering as it is fascinating.
My time as Treasurer of the Seacoast Astrological Association in NH in the 1990's and as President from 2015-2020 was natural for me as a way of giving back to the community I love so much.
As a Gemini, I am naturally fun loving and upbeat. I am very grounded, and I hope you find me easy to talk with. Plus, with my decades of knowledge and lived experience, there is something very comforting that may come through when talking with someone that is firmly established in their own practices. I do live what I teach. I welcome you, our one-on-one time and hope you find our sessions a warm, safe place in a busy world.
Together, with a caring and giving heart, I will work to move you through your obstacles and challenges and empower you to reach your highest potential.
With a creative, holistic and optimistic outlook, it is my desire to give you an insightful and inspiring experience, to help you to make good choices and feel more confident.
I truly look forward to working with you.