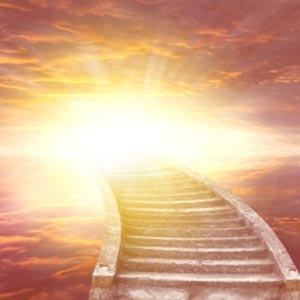 14th Annual New Year Celebration Event: A Special Day of Healings & Readings
---
Sessions are currently SOLD OUT. Please email us if you'd like to be on a wait list and specify if you'd like a healing or a reading.
Celebrate the start of 2023 with Circles of Wisdom and With Love and Gratitude!
We're not able to book online for this event so please call us at 978-474-8010 to book your sessions.
The With Love and Gratitude Team is donating their services for this day. You book a time but do not select a specific practitioner.
20-minute healing session or reading for $15, or a combo special of $25 for one of each.
All merchandise will be 15% off for the day.
Let's put forth the energy we wish to create for the coming year! With the New Year comes the opportunity for New Beginnings. The day will be filled with card readings, table work, store specials, laughter, and fun. So come, invigorate yourself, pamper your being, and enjoy a day dedicated to elevating your spirit.
Energy Table Work
Certified healers offer gentle, restorative table work allowing you to experience deep rest, renewed vitality, and increased well-being.
Card Readings
Where you may ask your questions and, if the cards allow it, gain useful insight, inspiration, and maybe even motivation. Please come with a question in mind.
There will be multiple healers in one room and multiple readers in another. In order to provide service to as many people as possible, we run on a very tight schedule. We do our best to accommodate everyone, but if you are late you may lose your spot or have a shorter session. We encourage everyone to show up a little early to prevent disappointment.
---
We are not able to take online reservations for this event. Please
contact us
to make an appointment!