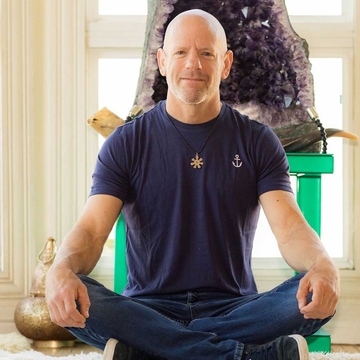 Astrology or Past Life Regression Sessions with Gahl Sasson
---
Sessions are currently sold out. Email us if you'd like to be on a wait list in case any sessions open up.
Tue, October 11: 9 am - 6:30 pm - SOLD OUT
Wed, October 12: 9 am - 6:30 pm - SOLD OUT
Thu, October 13: 9 am - 8 pm - SOLD OUT
Fri, October 14, 9 am - 11 am - SOLD OUT
Astrology Session: 45 minutes for $200
Past Life Regression Session: 60 minutes for $250
Sessions can be done in person, by phone or Zoom.
PLEASE COME WITH YOUR DATE/TIME/PLACE OF BIRTH, NO MATTER WHICH SESSION YOU CHOOSE.
Gahl offers his vast astrological knowledge in his private sessions as he assists you in understanding the current influences surrounding you.
Astrology Session - 45 minutes: The reading includes the Natal Chart (the planets' positions and aspects, talents, challenges) Transits Chart (a forecast and guidance for the next year) and Progressions (what you need to focus on in the next year). In the reading you will be able to ask question, get directions, find the challenging and harmonious periods in your life in general and the next year, discover the best days for love, business, and health. Please have your date of birth, hour and location of birth, however, it is possible to do the reading without the time of birth.
Past Life Regression Session - 60 minutes: This unique Cycle Analysis focuses on your Karmic debts, astrological natal chart, and Tikun – what you came to fix in this lifetime. The second part of the consultation is a regression to a specific lifetime that is impeding your present development. The trance work is designed to identify and heal patterns, blocks, and health challenges that are karmic in nature, and release negative energies that hinder growth and prosperity. Make Deja-Vu work for you…
Listen to what Gahl has to say about Circles of Wisdom during a recent workshop:
---
Sold Out
Tuesday, October 11-Friday, October 14
9:00 am-8:00 pm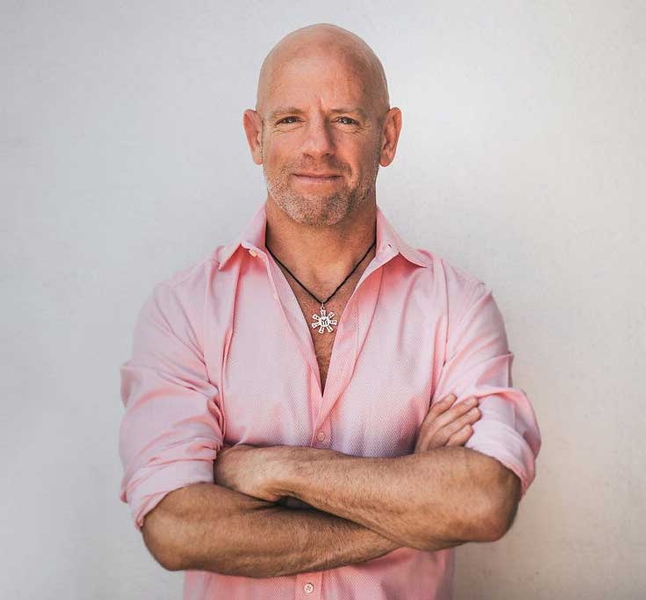 Gahl Sasson
Gahl Sasson is an established author and has been teaching workshops on Storytelling, Kabbalah, Astrology, and Mysticism around the globe for over 20 years. His first book, A Wish Can Change Your Life, has been translated into over eight languages and is endorsed by HH the 14th Dalai Lama. His second work, Cosmic Navigator, is the essential reference guide to understanding your astrological makeup. He recently published a book on the astrology of 2018, 2019 and 2020.
He is a contributor to the Huffington Post, and Astrology.com, and has been named "Los Angeles' Best Astrologer" by W Magazine. He is a guest lecturer at USC, Tel Aviv University, and teaches at Esalen, Omega Institute, University of Judaism, and the Open Center in NYC. He has appeared on CNN, ABC News, KTLA-TV Los Angeles to name a few. In 2017 his academic article, Symbolic Meaning of Names in the Bible was published by the Journal of Storytelling, Self, & Society.
He currently resides in Los Angeles but gives seminars and workshops regularly in over 13 countries.