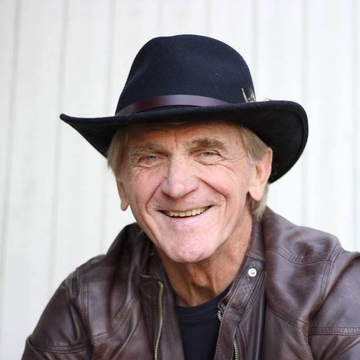 Earth Magic Healing Sessions with Dr. Steven Farmer
---
Email us if you'd like to be on the Waiting List for a private session. We hope you'll come to one or more of Steven's classes October 21, 22 & 23 which still have space available.
Monday, October 24th: 10:00am - 5:15pm
Friday, October 21st: 10:00 am - 5:15 pm - SOLD OUT
Sessions are limited and are $300 for 60 minutes
Dr. Farmer brings a unique psycho-spiritual approach to healing in these private consultations, one that incorporates both psychological and spiritual methodologies in a unique blend that is tailored to your particular needs. The session will typically begin with a brief conversation to identify what you're seeking while simultaneously giving you and Dr. Farmer an opportunity to achieve vibrational alignment. It will often be followed by an Earth Magic® reading using any of his oracle cards to further elaborate on what is needed.
As a Master Healer, he brings his many years of experience as a Psychotherapist, Soul Healer, Shamanic Practitioner, and Trauma Recovery Specialist into service on your behalf. The treatments may include Soul Recovery, Soul Clearing, Power Animal Retrieval, Clearing Ancestral Patterns, Hypnotherapy, Sound Healing, EMDR, EFT, and Breathwork. The choice of procedures will be determined by your request, spiritual guidance, and practical considerations.
The primary purpose and intention of an Earth Magic® Healing Session is to heal at the spiritual core. Becoming aware of and healing these core wounds can liberate you from imprisoning beliefs and behaviors, thus facilitating a happier, more fulfilling life filled with purpose, passion and love.
---
Sold Out
Friday, October 21
10:00 am-5:15 pm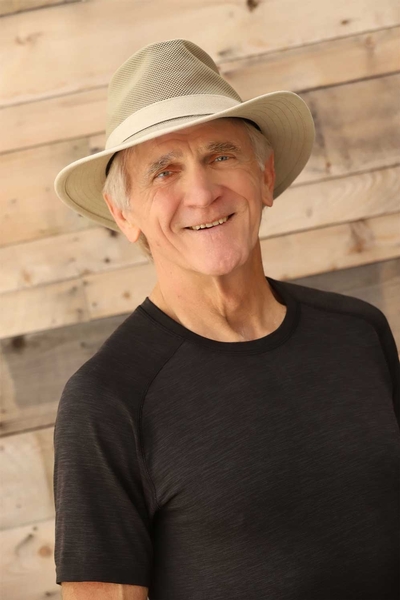 Steven Farmer, PhD
Dr. Steven D. Farmer is a world-renowned author, teacher, and Soul Healer. He is the author of the best-selling Earth Magic, Animal Spirit Guides, Sacred Ceremony, Power Animal Oracle Cards, Messages from Your Animal Spirit Guides Oracle Cards, Power Animals, Messages from Your Animal Spirit Guides guided meditation CD, the recently released Earth Magic Oracle Cards and the soon to be released Children's Spirit Animal Cards. He's also host of his own radio show, Earth Magic on Contact Talk Radio.
Dr. Farmer is a shamanic practitioner, hypnotherapist, ordained minister, former college professor, and former psychotherapist. He conducts workshops on a variety of topics related to Earth Magic, shamanism, and earth-centered spirituality, and offers private consultations for shamanic healing and power animal readings, both by phone and in person.
Having studied and explored shamanism, spiritual transformation, trauma recovery, and men's issues extensively, Dr. Farmer brings a wealth of skills and experience to his writing, teaching, and spiritual healing. Particularly in his healing work, he offers clients a unique and powerful synthesis of his many years of experience as a psychotherapist, hypnotherapist, and shamanic practitioner to afford quick and effective results.
In addition to being a licensed psychotherapist (retired), he is also an ordained minister in the Circle of Sacred Earth Church and has conducted a number of ceremonies in his role as minister and shamanic practitioner. Dr. Farmer's education includes a B.A. in psychology from the University of California, an M.A. in Counseling Psychology from Chapman University, and a Ph.D. from Madison University. He is passionate about his work, and enjoys hobbies such as singing and songwriting, camping, hiking, kayaking, and skiing. He makes his home in Laguna Beach, California with his wife, Jesseca and her two children Serena and Arianna.