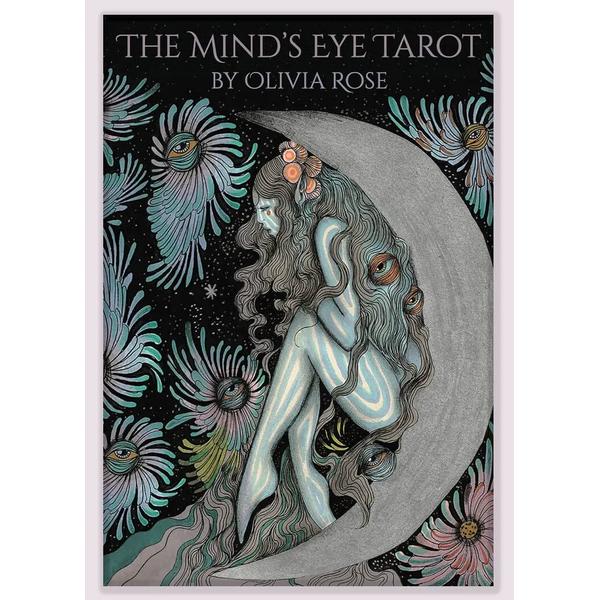 Mind's Eye Tarot Deck
$26.95
We currently have 3 in stock.
---
Let Your Imagination Be Your Guide

Ready to explore the depths of your soul?
The Mind's Eye Tarot beckons you on an inner odyssey, fueled by your imagination. Olivia Rose's mixed media artwork with tea and gold ink captures the intuitive creative process that powers this one-of-a-kind tarot. Divining with the 78 borderless cards allows you to dive into your emotions and unlock their meanings and messages. All this, and gold-gilded, linen-finished cards and a 172-page illustrated guidebook!
---
Rose, Olivia
Decks
Tarot Decks