LAMBAG Laminated Bagua
$12.00
We currently have 3 in stock.
---
Use this double sided 9 x 12 laminated chart as a reference and learning tool for Feng Shui.

The front has a traditional eight sided Bagua with with associated gua/life area, element,shape, number, family member, body part, and chi character energy and color. AND MORE!
The back lists the nine life areas and includes supportive objects and suggested enhancements for any challenging life areas.
Healthy Living Products
Home Decor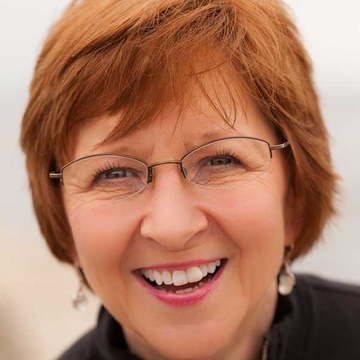 Julie Rutkowski
Julie Pelletier-Rutkowski, MS, RN, is the owner and principal consultant for Feng Shui Services of New England. She is a certified Feng Shui practitioner from the Grandmaster Lin Yun Feng Shui Certification Program®. Julie earned Red Ribbon status through the International Feng Shui Guild and is an active member of the American Holistic Nurses Association.
She teaches, speaks and writes on the benefits of Feng Shui throughout New England.