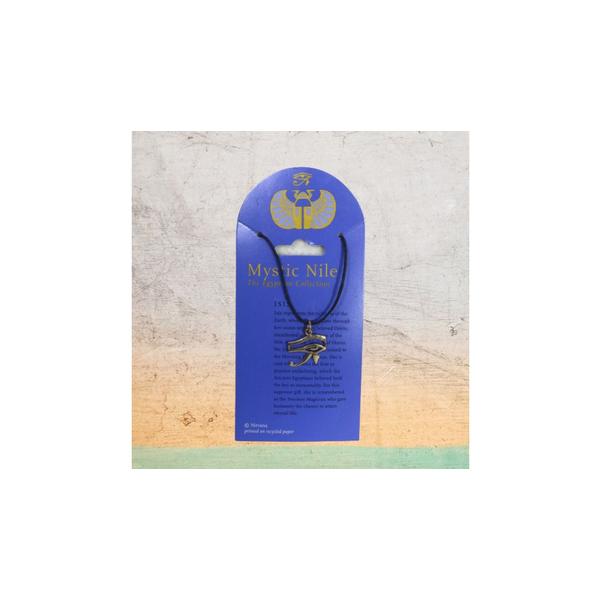 Eye of Horus Bronze Pendant
$12.00
We currently have 1 in stock.
---
Isis represesnts the richness of the Earth. whose bounty arose through her union with her beloeved Osiris, manifested in the Waters of the Nile. Isis is the Mother of Horus, the Sun God. Isis is also joined to the Morning Star, Venus.
---
Nirvana is based in the San Francisco Bay Area and manufactures jewelry based on ancient cultures and symbols in three metals – Fine Lead-Free Pewter, Bronze, and Sterling Silver as well as a line of Genuine Crystal Jewelry.