Afternoon Healing with Leslie & Joel
With Love And Gratitude Team
In-Person or Online
Sunday, December 10
In-Person
2:00 pm-3:00 pm EST
$10.00
Sunday, December 10
Online
2:00 pm-3:00 pm EST
$10.00
---
All proceeds will go directly to our Season of Giving campaign as we work with Debbie's Treasure Chest to provide gifts for families in need.
We thank Leslie and Joel for offering this special event as we celebrate Circles of Wisdom's 25 Year Anniversary!
All merchandise is 25% off December 8-10 as we celebrate 25 years in business!
With Love and Gratitude's Leslie Gabriele and Joel Kaplan, Near Death Experiencer, will be working together to offer healings to some of the audience members and inspiration to all.
The audience watches the removal and healing of pain and traumas that have been such personal burdens and seeing becomes believing. What is done, and how it is done, may be verbally inexplicable but as dramatic healings are repeatedly witnessed the audience becomes believers of the unexplainable.
If you are coming in person you will be required to sign a
Liability Waiver Release Form
if we don't already have one on file from a previous event. Please note you DO NOT need to print this form as we will have a copy for you to sign when you arrive.
If you are attending via Zoom please register at least an hour in advance. About an hour before class, you will receive an emailed invitation with Zoom login information.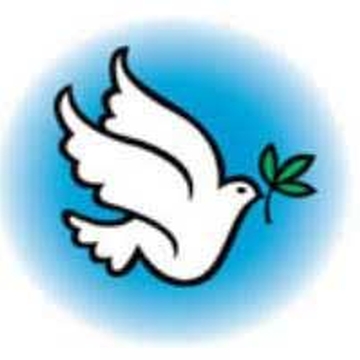 With Love And Gratitude Team
With Love and Gratitude, a team of dedicated light workers, acting in unison, for the sole purpose of uplifting the spirit.