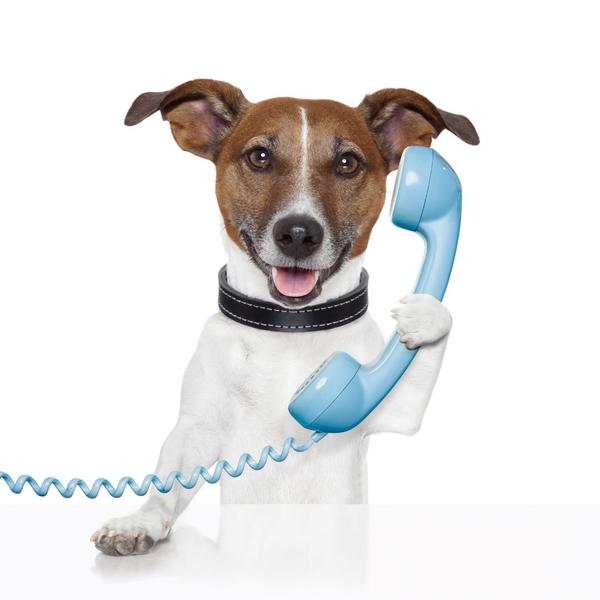 Animal Communication Weekend - Level II
Ginger Hendry
In-Person or Online
Saturday, January 13, 2024 -Sunday, January 14
Online
11:00 am-4:00 pm EST
Saturday, January 13, 2024 -Sunday, January 14
In-Person
11:00 am-4:00 pm EST
---
Early Bird Special - Save $24! Only $275 if you register before January 5th!

Prerequisites: Must have completed Ginger's Basic Animal Communication Class. We will review basic animal communication techniques from Level I and you should have some practice in reading on your own since attending that class. If you want more practice please join us in our Animal Communication practice Circle the 4th Thursday of every month via Zoom. You can click here to register directly through the Circles website.
We will not be using live animals but you are invited to bring photo's of your pets or those pets you are working with.
This class will run Saturday, 1/13 - 11 to 5 pm and Sunday, 1/14 - 12 to 4 pm
Students taking this Level II class with Ginger can expect to learn how to connect with animals on a deeper level and develop their skills as an animal communicator through interactive activities and lots of practice. With her guidance, she will help students develop greater belief in themselves, build confidence, and trust what they hear, see, and feel in their animal connections. The class will also provide an opportunity for personal growth and development as students learn how animals can teach us to be better versions of ourselves.
Refine your Animal Communication skill set
Learn to trust your intuition
Learn ways to keep your energy balanced
Learn techniques to go deeper in your readings
Learn how to connect with the human client to gain trust with the animal
Understand how animals teach us to be better versions of ourselves
Practice with other students throughout the class
Gain confidence in your work
Ginger provides a safe and supportive environment where people can learn to connect with animals and their humans on a deeper level. Join Ginger on the journey to a deeper understanding of your pets and the power of animal communication.
If you have taken other animal communication classes or have any questions please reach out to Ginger (before registering) to see if this class would be a good fit for you.
If you are coming in person you will be required to sign a
Liability Waiver Release Form
if we don't already have one on file from a previous event. Please note you DO NOT need to print this form as we will have a copy for you to sign when you arrive.
If you are attending via Zoom please register at least an hour in advance. About an hour before class, you will receive an emailed invitation with Zoom login information.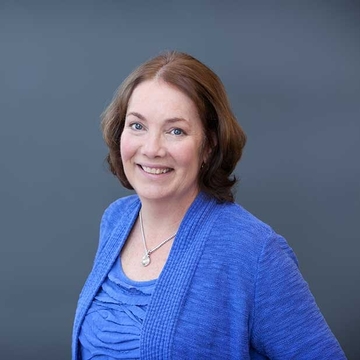 Ginger Hendry
Ginger's gifts as an animal communicator and psychic medium offer unique insight into the soul of the animals and people that she works with. She is passionate about connecting to clients and providing clarity, guidance and healing through her readings.
Ginger has been doing this work professionally for many years and has had the privilege of making a difference in the lives of countless animals and their owners. Her intention is to help her clients to feel empowered to live their best lives.
If you are looking for someone to connect with your pet/s, a loved one in Spirit or to provide clarity and guidance for any life situation, she is honored to be of service.