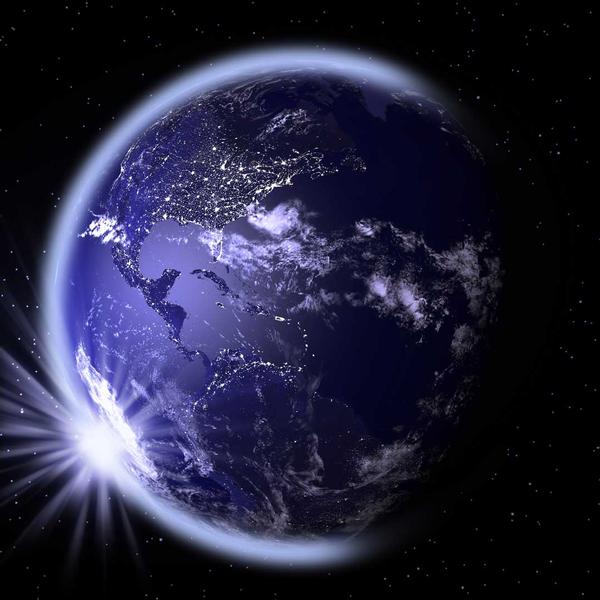 Channeling Around the World
Julie Ann Gadziala
Being Rescheduled
This event has already occurred.
Please be sure you are on our mailing list to be notified of more events like this!
---
Being Rescheduled to 2023
Travel around the globe, back and forth in time as well as deep into the cosmos as you gain mastery with your channeling abilities. This workshop will assist you to push through barriers of beliefs on limitations with your own channeling. Break free of your perceived obstacles. Through a series of solo, partner and group channeling exercises and guided meditations you will push deeply into confidence.
This is an interactive workshop. Learn what sounds, places, heights and stimuli work best for YOU. Channeling is unique to each to each of us. It is important to experience different cultural and sensory experiences along your pathway.
Sneak Peak: During this weekend you will have the opportunity to experience channel streams in Egypt, Tibet, Atlantis, the Amazon Rainforest and other spots. Our journey to Celestial realms will reinforce your faith that we are all interconnected throughout the star systems. Throughout the weekend you will be asked to channel in written form. So come prepared to write. You will have opportunities to practice spoken channel if you feel so inspired.
This workshop is open to all. If you feel it calling to you then perhaps you are ready to take this journey.
Requirements: All that is required to bring is a notebook for your writing. Nothing smaller than 8 ½ x 11. As a reminder this is an experiential workshop. We will have discussion times throughout the weekend but this is not a lecture format. Wear your comfy clothes. Prepare to unwind, relax, meditate,and connect. You are welcome to bring a yoga mat if you prefer to sit on the floor or stretch out during meditations as opposed to staying in your seat.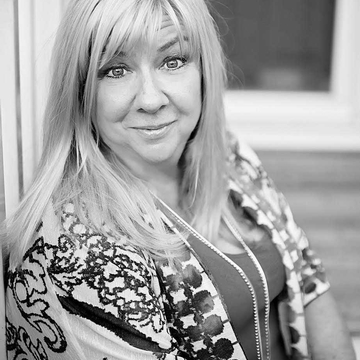 Julie Ann Gadziala
Julie Ann brings humor, comfort and joy to all who have been in sessions with her. Sessions incorporate her strengths as a Clairvoyant, Medium, Channel, Healer and Business / Employment Intuitive. Her Channeling Classes attract individuals from a wide geographic area who seek not only to hear her own Channeling but to learn to open up to their own Channel Connections as well. You can find Julie Ann and her Channeling Community at CreativeChannelers.com
Julie Ann is well known for her inspired Spiritual Business Coaching. A maverick of creativity, her popular workshops and webinars on Spiritual Business Building are viewed as portals to new horizons of both Spiritual and Financial Abundance.

Julie Ann graduated from the Toronto based Strategic Coach Program and is herself a successful 4-time Entrepreneur who has motivated countless individuals start, grow and expand their Spiritual Businesses. Julie Ann has studied at The Arthur Findley College in Stansted England as well as with a variety of other established Spiritual Teachers.
For more information please visit her website: www.JulieAnnGadziala.com