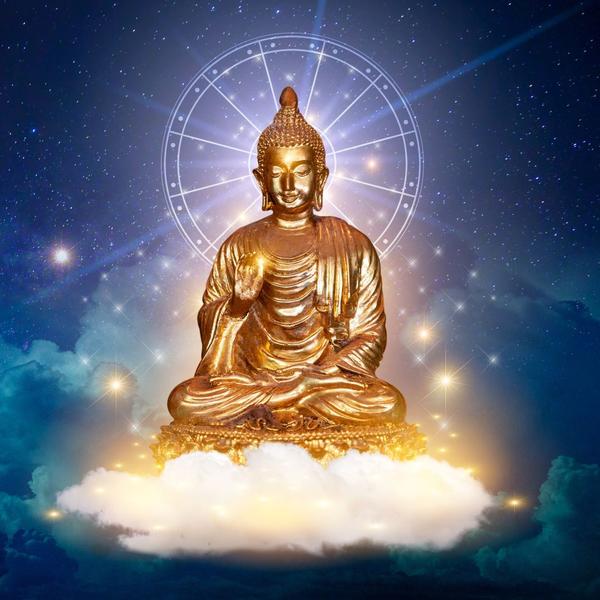 Conscious Channeling Practice Group
Julie Ann Gadziala
Online
Thursday, September 8
6:30 pm-8:30 pm EST
$25.00
Thursday, October 13
6:30 pm-8:30 pm EST
$25.00
Thursday, November 10
6:30 pm-8:30 pm EST
$25.00
Thursday, December 8
6:30 pm-8:30 pm EST
$25.00
---
Channeling involves shifting your mind to achieve an expanded state of consciousness, allowing you to connect to the higher realms, your spirit guides and more….
Join together with other like-minded people who are looking to connect, improve and further develop their channeling abilities. During these classes there will be channeled journey meditations as well as the opportunity to give and receive channeled information. Participate in group, individual and partner exercises.
This class is undertaken in a positive and encouraging atmosphere where individuals develop at their own pace. Live spoken channeling from Julie Ann will flow. This class is open to all levels.
This class will be offered online through a Zoom meeting. Please register at least an hour in advance. About an hour before class you will receive an emailed invitation with the login link and/or phone number.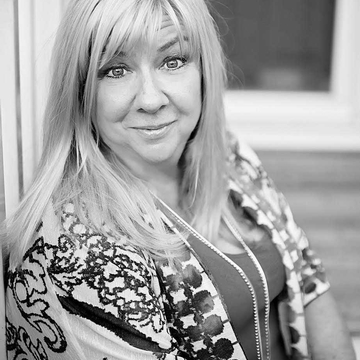 Julie Ann Gadziala
Julie Ann brings humor, comfort and joy to all who have been in sessions with her. Sessions incorporate her strengths as a Clairvoyant, Medium, Channel, Healer and Business / Employment Intuitive. Her Channeling Classes attract individuals from a wide geographic area who seek not only to hear her own Channeling but to learn to open up to their own Channel Connections as well. You can find Julie Ann and her Channeling Community at CreativeChannelers.com
Julie Ann is well known for her inspired Spiritual Business Coaching. A maverick of creativity, her popular workshops and webinars on Spiritual Business Building are viewed as portals to new horizons of both Spiritual and Financial Abundance.

Julie Ann graduated from the Toronto based Strategic Coach Program and is herself a successful 4-time Entrepreneur who has motivated countless individuals start, grow and expand their Spiritual Businesses. Julie Ann has studied at The Arthur Findley College in Stansted England as well as with a variety of other established Spiritual Teachers.
For more information please visit her website: www.JulieAnnGadziala.com