Explore Your Intuitive, Psychic and Mediumship Abilities: Discover the Difference & Your True Talent
Lauren Rainbow
In-Person
AvailableSeats: 60
Saturday, February 18
10:00 am-4:00 pm EST
---
Did you know there is a difference between Intuition, Psychic and Mediumship abilities!? These words are used a lot in the realm of spirituality, and there is a big difference in how they work! But it is easier to understand than you may think!
We all have these abilities within us and are often using them more than we know!
Do you ever wonder what the difference is between an intuitive, psychic and a medium?
Did you predict your best friend's pregnancy before her partner knew?
Have you ever known when someone crossed over before you got the call?
Do your friends often come to you for advice because you clearly see the answer?
Are funerals tricky because even though you're grieving, you can see your Great Aunt Sarah standing by the casket smiling at you from the other side?
Have you ever been curious to find out if any of this information is possible for you in your everyday life?
This workshop will help you zone in on and learn about intuitive/psychic skills and mediumship. You will gain a broader understanding of these abilities and how you can incorporate them into your life.
Lauren will open your eyes and help you refine your mediumship and psychic skills, and they will work in tandem to bring clarity to each skill set. You'll be sure to enjoy this spirited and fun-filled day!
This event is being held IN PERSON at Circles of Wisdom, Methuen, MA.
All participants will be required to sign a
Liability Waiver Release Form
if we don't already have one on file from a previous event. Please note you DO NOT need to print this form as we will have a copy for you to sign when you arrive.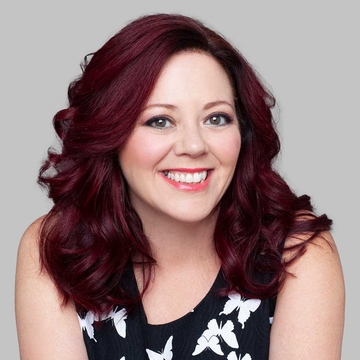 Lauren Rainbow
Lauren Rainbow is an internationally known psychic medium, author, spiritual teacher, and sacred travel guide. With over twenty years of experience, her work is dedicated to connecting loved ones in the living to their Spirit loved ones and inspiring and supporting those on the path of spiritual unfoldment.

She also responds to an inner calling to bring people to sacred sites worldwide so they may connect with the power of these fantastic places, open their hearts, and share their love with the world. She has led spiritual empowerment journeys to India, Egypt, Peru, and Mexico.

Lauren also co-authored a best-selling deck with Psychic Medium John Holland, The Mediumship Training Deck released in August 2020 through Hay House Publications.