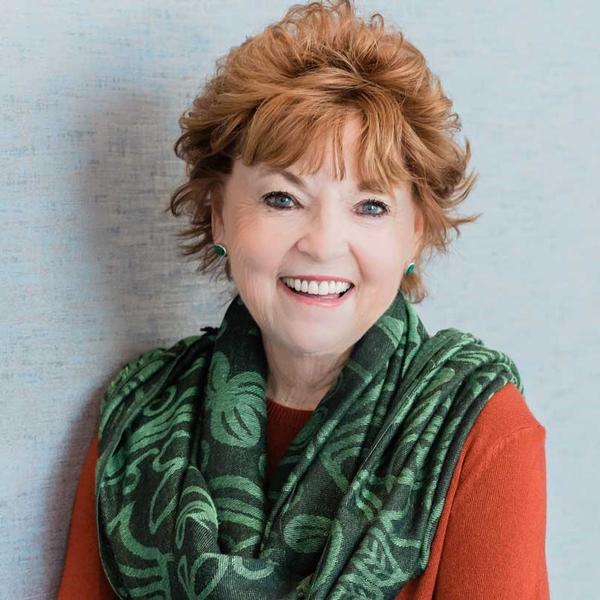 Powerful Messages from Heaven & Why Your Intuition is so Important
Donna Hartley
In-Person
AvailableSeats: 40
Tuesday, June 20
6:30 pm-8:30 pm EST
---
If you had the chance to visit heaven and return, what would you want to know?
On March first of three different years, Donna had three near-death experiences, crossed over, and came back: a plane crash, stage III Melanoma, and open heart, surgery. During each of these events, Donna was granted insights from Heaven from her mentor, family, friends, and enlightened beings. She learned important lessons about why human beings are on Earth. Plus, why important our intuition is so important at this time. Every soul has a purpose.
How you choose your life path.
Understand the importance of having clear intentions.
How to discover your soul's journey.
Raise your energetic vibration.
Develop the practice of meditation.
Discover the healing power of unconditional love.
Understand why the animals on Earth are here to heal us.
Discover how climate changes will affect our lives.
How to effectively ask for guidance from the other side.
What Akashic records reveal to humans.
Gain the power of trusting your intuition.
This event is being held IN PERSON at Circles of Wisdom, Methuen, MA.
All participants will be required to sign a
Liability Waiver Release Form
if we don't already have one on file from a previous event. Please note you DO NOT need to print this form as we will have a copy for you to sign when you arrive.
Donna Hartley
Donna Hartley is an international inspirational speaker for over three decades. A former Miss Hawaii and television actress, who worked with Robin Williams and Dick Van Dyke. Donna Hartley has shared her compelling story on NBC, ABC, PBS, and in The New York Times. She is a sought-after keynote speaker and intuitive mentor.
Donna is a member of the National Speakers Association, Screen Actors Guild and the owner of Hartley International. In addition, she is the author of Fire Up Your Life!, Fire Up Your Intuition!, Fire Up Your Healing! and the Healing Meditations and accompanying Insights workbook and has published six stories in the Chocolate for a Women's Soul series and two stories in the Chicken Soup series.
She is renowned for her MasterClass: Fire Up Your Life! A Journey to Transformation and her Past Life Readings.