Psychic Detective Monthly Group
Allison Gouveia
In-Person
Thursday, January 5, 2023
6:30 pm-8:30 pm EST
$25.00
Thursday, February 2, 2023
6:30 pm-8:30 pm EST
$25.00
Thursday, March 2, 2023
6:30 pm-8:30 pm EST
$25.00
Thursday, April 6, 2023
6:30 pm-8:30 pm EST
$25.00
---
This is a monthly Psychic Detective Group!

In this monthly workshop we will begin to combine intuitive approaches to real life investigations both past and present. These sessions will allow you to expand on your abilities as a psychic. It is a great way for both beginners and those who are practicing to stretch their skill set.

By participating in this workshop, you will also learn of the ethical implications of working in such a capacity also, supporting their grief and understanding terms like Ambiguous Loss when working with families.
This workshop will also assist you to better understand how to gather information using your psychic skills and some tools such as pendulums, maps, and reading photos.
This event is being held IN PERSON at Circles of Wisdom, Methuen, MA.
All participants will be required to sign a
Liability Waiver Release Form
if we don't already have one on file from a previous event. Please note you DO NOT need to print this form as we will have a copy for you to sign when you arrive.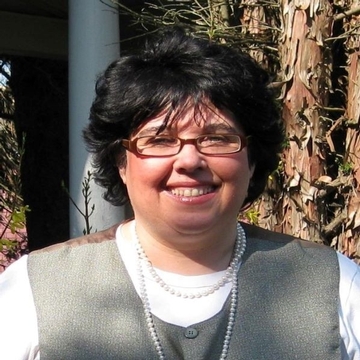 Allison Gouveia
Allison is a medium and psychic investigator. She is passionate about seeking answers and supporting the families of the missing. As a result, she has been involved with several successful cases and routinely helps with local missing pets.
Her experiences began at a very young age and over the years, she has continued to develop her skills. These instincts include our body and its ability to bring forward thoughts, feelings and images that are messages that may be easily overlooked. All that is required for this work is a commitment to follow these instincts and a sincere desire to help others.