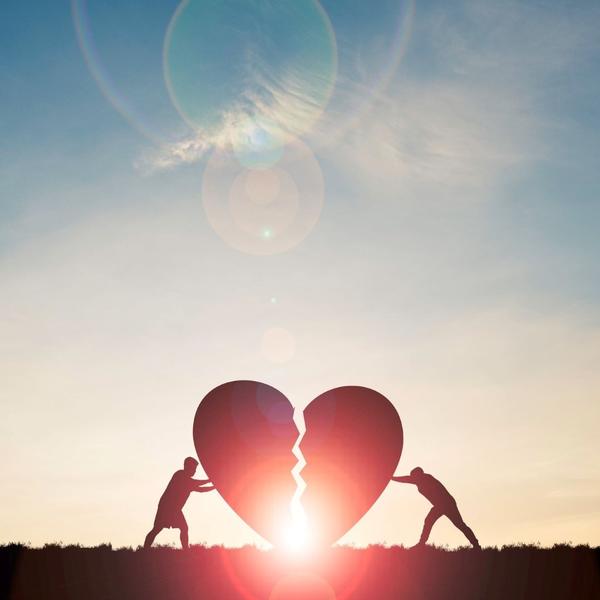 Unpacking Your Grief
Ellen Bent,Renee Walsh
Cancelled
AvailableSeats: 0
Friday, December 2
Canceled
6:30 pm-8:30 pm EST
---
This group will meet on a monthly basis beginning in January 2023. More details to follow.
Grief is a natural response to loss. It is the emotional suffering you feel when someone or some "thing" is taken away. It can lead to a string of emotions, from anger to sadness and even depression. It can make you feel numb, unwilling to participate in daily activities and affect your physical health.
Grief comes in many forms:
Death of loved ones
Loss of physical abilities
Loss of friendships, groups, status
Loss of home, possessions
Loss of work, livelihood
When we are grieving, we often feel we can be a burden to people, so we avoid discussing our pain with others. But holding in your pain is a huge weight to carry. Grieving needs to be discussed – as an open and expansive subject.
Our desire is to provide a place to discuss your loss in whatever area that may be. There is no judgment. We provide space to for meditation, energy healing exercises and emotional support. Having support helps you talk about your grief when family and friends have moved on, and you feel alone in your pain.
Will there be pain? Most likely as it is part of the process. But there is pain in holding it in and not releasing it. Many of us have been conditioned with the belief that being vulnerable is a sign of weakness. In truth, it is a sign of strength.
Our goal is to provide a healthy place for discussion, sharing, learning and finding peace. We welcome you to join us, wherever you are in your grief, to share and learn some techniques together. You are not alone.
*We are not medical professionals, we work with your emotional and energy body.
Ellen Bent
Ellen's healing work is heart based. All healing work takes place in a Sacred Space with Spirit Guides, Ascended Masters and the Angelic Realm. Healing occurs more easily when the client is in a relaxed state.
With compassion and an open heart, Ellen will connect with spirit to bring insight and healing. Your energy holds all your beliefs, both positive and negative. Your thoughts help create your future. Clearing these energy channels allows you to move forward with ease and a path of emotional freedom. Releasing fear, loss, guilt and past experiences can help empower you to fulfill your goals and bring more happiness and joy into your life.
Walking your path in a healed state empowers you and brings about the changes you desire. We finish the session grounding your energy and balancing your Chakras.
Ellen has been on a spiritual path for many years. This inspired her to seek training as a Medium, Spiritual Intuitive, Certified Shamanic Practitioner, Reiki Practitioner, and Magnified Healing Practitioner. She has also been blessed to study with some of the leading Healers and Mediums in MA, NH, NJ, and visiting from the UK.
Continuing to attend advanced classes and workshops on a regular basis to strengthen her skills is important to Ellen. She also teaches healing classes and workshops in the local area and does mentoring for spiritual development and healing. Ellen possesses the spiritual responsibility to assist others by offering guidance necessary to promote emotional healing and insight for her clients. Being a healer, her intuitive readings and messages are known to encourage hope, inner strength, and courage to face change for a positive direction.
There is not only one future for you, it is created with your desires, beliefs and lessons that are required for your spiritual growth. Together we will work to establish healthy beliefs to move toward your goals, insight about a relationship or seeking a spiritual direction. If you are new to spirituality, come with questions. Spiritual discussions are always welcome.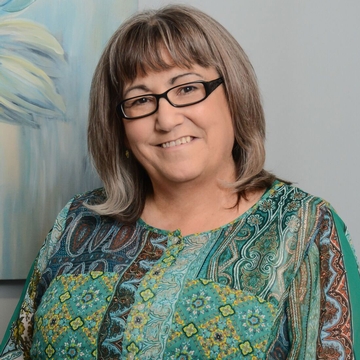 Renee Walsh
Having spent the majority of her career in the corporate environment, Renee found herself questioning her "place" in this world sometime in the mid 1990's. As she began exploring her own spiritual nature, she found herself studying a variety of modalities in the metaphysical world including, but not limited to, meditation techniques, crystal therapies, Angel cards and psychic development techniques. All of this eventually led her to discover the Destiny Card system.
In 2008, she left behind her "traditional" work and became fully committed to the Magi Fellowship, a group dedicated to the study of the cards. Along the way, she has gained a great deal of knowledge and is certified in a variety of transformative holistic practices. Currently, in addition to working with Destiny Cards, both teaching and personal readings, she holds certifications in Reiki, Advanced Akashic Healing, Astrology and is an Access Bars facilitator.
Renee offers individualized personal consultations and relationship readings as well as a variety of classes on the Science of the Cards.
SWSpeakerID: 1df020455056a8308c92ec01dc8d7175,e1e767bc5056a8308c7372d7fd27d949 / ListIDs: 7EC6A772-5056-A830-8CF6E80F96F18A8A