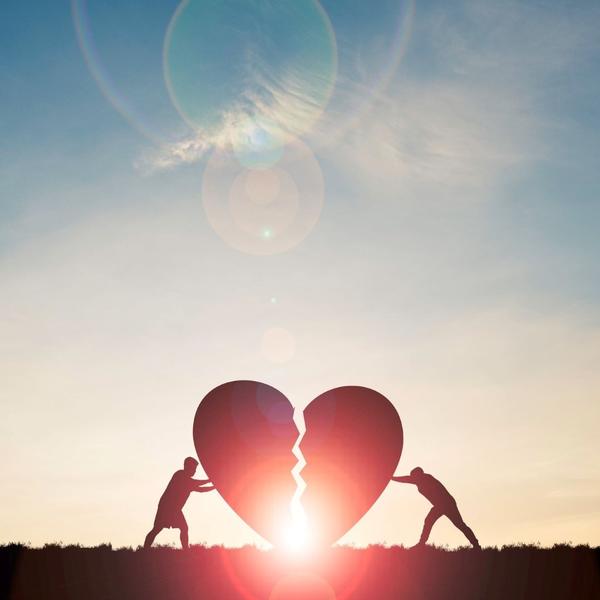 Transforming Grief Together
Ellen Bent, Renee Walsh
In-Person
Friday, October 13
6:30 pm-8:30 pm EST
$30.00
Friday, November 10
6:30 pm-8:30 pm EST
$30.00
Friday, December 8
6:30 pm-8:30 pm EST
$30.00
---
Grief is defined as an emotional response when something we care about is lost or taken away. This applies to so much of what we potentially face every day, loss, distress, sadness. When we experience this, we often find it drains our energy. This is why it is crucial to take care of ourselves when dealing with this emotional energy. Grieving is important but we still need to make sure that in this process we also attend to our physical well-being.
While grief is often associated with the death of a loved one, there are many different circumstances which people experience that trigger the feelings of loss and grief. This class is open to all for healing. Energy healing encompasses deep emotional Chakra energy healing, emotional cord removals, and clearing your auric field.
Our beings are composed of energy, and when we undergo stressful experiences, such as grief, our energy flow can become blocked or disturbed. This disruption can lead to feelings of weakness, illness, and if you're a sensitive, empathetic person, you may be absorbing other people's grief on top of your own which can be massively overwhelming.
Softening the intensity of your loss allows you to rebuild your emotional center. It will always include your loved one and/or situation. It does not prevent waves of sadness. As you learn the ebb and flow of grief you become resilient and strong in the knowledge that it will pass. A healthy spiritual faith and allowing them to bring the best of the spirit world to you will ease your pain. You will feel their joy in a new, different relationship.
*We are not medical professionals, we work with your emotional and energy body.
This event is being held IN PERSON at Circles of Wisdom, Methuen, MA.
All participants will be required to sign a
Liability Waiver Release Form
if we don't already have one on file from a previous event. Please note you DO NOT need to print this form as we will have a copy for you to sign when you arrive.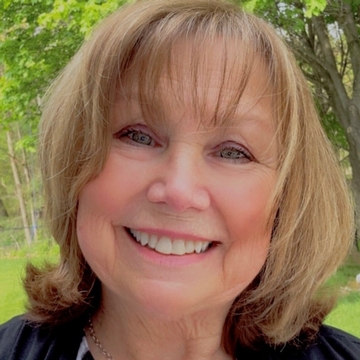 Ellen Bent
Ellen is a Compassionate Energy Healing Practitioner and Medium. She has studied Mediumship with teachers in New England and visiting from the UK. Her work includes teaching spiritual classes, workshops, healing circles, private sessions, mentoring, co-hosts a monthly Grief Group, and Connecting with Spirit Guides Workshop.
Ellen is a Certified Practitioner in Intuitive Energy Healing and Shamanic Energy Practitioner completing a two year Shamanic Energy Healing School, Reiki, Fire Reiki, IET, and Magnified Healing.
Ellen recognizes the pain and deep loss with death. At age 9 she lost her Father suddenly. Her grief brought her to a Medium decades later. Hearing he was with her during her big life moments, her spiritual journey began. Your loved ones want you to know they are with you and want to help you heal. As a heart centered empath, she feels what you feel.
Ellen works with your emotional wounds without judgment and supports you in releasing these heavy energies and replaces them with high vibrational energies. Mediumship is a wonderful tool for healing. Ellen is devoted to her work and is passionate in assisting others to heal.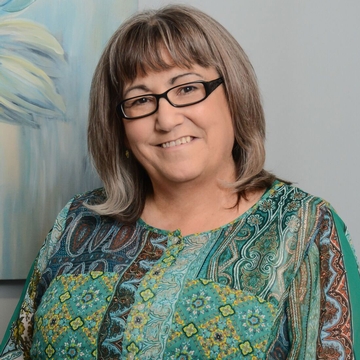 Renee Walsh
Renee's journey of self-discovery began in the mid-1990s when she questioned her "place" in the corporate world. She delved into a variety of metaphysical modalities, including meditation techniques, crystal therapies, Angel cards, and psychic development techniques. Her quest ultimately led her to the Destiny Card system, which she found to be transformative.
In 2008, Renee fully committed herself to the Magi Fellowship, a group dedicated to the study of the Destiny Cards. Since then, she has gained extensive knowledge and expertise in various holistic practices and has earned certifications in Advanced Akashic Healing, Astrology, Holy Fire Usui & Karuna Reiki Master, and Melchizedek & Arcturian Healing methods.
Renee offers individualized personal consultations and relationship readings using her mastery of the Destiny Cards. She also teaches classes on the Science of the Cards, allowing others to benefit from her wisdom and insight. With her additional certifications in various holistic practices, Renee is well-equipped to provide transformative healing sessions to her clients.
Whether you are seeking clarity about your life path or looking to heal and grow spiritually, Renee's services can guide you towards your goals. She is committed to helping individuals find their true purpose and live their best lives.