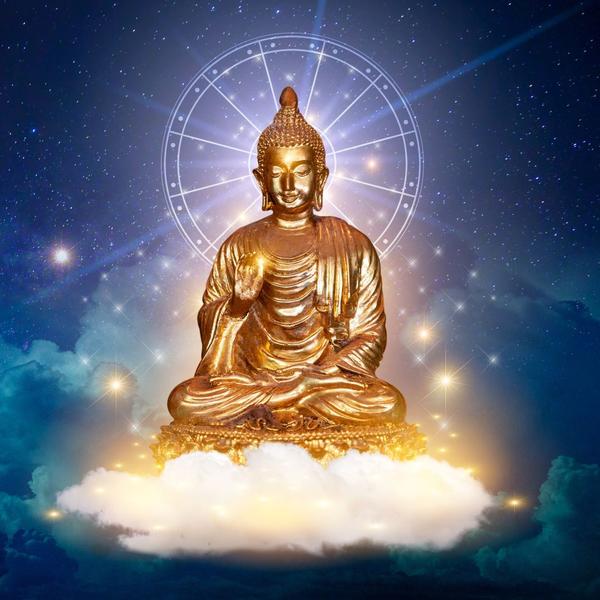 Conscious Channeling Practice Group
Julie Ann Gadziala
Online
AvailableSeats: 60
Thursday, December 14
6:30 pm-8:30 pm EST
---
Are you looking to deepen your spiritual practice and connect with the higher realms? Join this online Zoom tribe and explore the exciting world of channeling and automatic writing! This class is led by Julie Ann Gadziala who is a skilled conscious channel, intuitive, teacher, and spiritual mentor who has a remarkable ability to infuse humor, comfort, and joy into her sessions and classes. Using her natural talent, she channels beautiful and profound messages that are deeply personal and insightful to her clients and students. Many of her students report a sense of awakening or reawakening as a result of the powerful vibrations and tonalities that are present in her channeling classes. Experience such transformation yourself as you begin attending these monthly channeling classes.
By devoting two hours to this refreshing, enjoyable, and captivating class, you will discover how to shift your mindset to attain an expanded level of awareness and establish a connection with your spirit guides, angels, and other entities. Whether you are just starting out on your spiritual journey or are looking for the opportunity to practice and further develop your channeling abilities, this class is for you!
Julie Ann provides a warm and encouraging atmosphere for individuals to develop at their own pace. You will have the opportunity to participate in group, individual, and partner exercises, as well as channeled journey meditations. You will also be able to give and receive channeled information from class members as well as from Julie Ann.
Whether you are interested in pursuing a career with more highly developed spiritual connections, or simply want to deepen your connection to the spiritual realm, channeling and automatic writing can provide valuable insights and guidance. Whatever direction your personal spiritual practice is headed in, channeling can assist you on your journey.
To join our class, simply register at least one hour in advance, and we will send you an emailed invitation with the login link and/or phone number. You do not need to have your own Zoom account to participate. This class is open to all levels, so come join our supportive community and take your spiritual practice to the next level!
This class will be offered online through a Zoom meeting. Please register at least an hour in advance. About an hour before class you will receive an emailed invitation with the login link and/or phone number.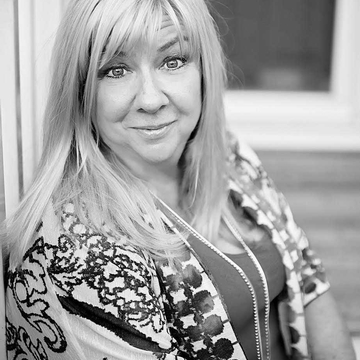 Julie Ann Gadziala
Julie Ann is a gifted and inspirational spiritual practitioner, teacher, mentor, and coach. Her unique blend of humor, comfort, and joy, along with her exceptional skills, have made her a beloved figure in the spiritual community, and an invaluable resource for anyone seeking to unlock their full potential and achieve their spiritual goals. As a Psychic, Medium, Channeler, Healer, and Business/Employment Intuitive, she brings a comprehensive approach in her private sessions. Her clients consistently report feeling a deep sense of transformation, growth and often healing after attending her private sessions.
Her classes, workshops and mentorship programs on Intuition, Psychic, Channeling, and Mediumship Development are highly sought after and attract individuals from around the world. Julie Ann is also a renowned Coach and Mentor for Spiritual Entrepreneurs. With a proven track record of launching and growing 5 successful businesses herself in both the traditional business world and the metaphysical world, she brings a wealth of knowledge and experience to share with others. Julie Ann has a natural talent for motivating and emboldening individuals to embark on their spiritual path. Julie Ann's ability to inspire and empower those she works with is a true gift, and her dedication to helping others embrace their spiritual journey is unwavering. To learn more about her visit JulieAnnGadziala.com