An Intimate Afternoon of Healing Messages with Suzane Northrup & Thomas John
Thomas John,Suzane Northrup
In-Person
AvailableSeats: 100
Sunday, March 5
1:00 pm-3:00 pm EST
---
Suzane and Thomas are coming to Methuen, MA for an intimate Sunday afternoon with very LIMITED SEATING for this 2 hour in-person event!
During this event, BOTH Suzane and Thomas will deliver messages from Spirit from Loved Ones to as many attendees as they can. Whether you or someone else receive a message, it is amazing to witness both Suzane and Thomas channeling and delivering messages from spirits from the Other Side. There will also be a Q&A at the end of the event where Both Suzane and Thomas will answer questions from attendees.
We are limited to ONLY 100 general admission seats, so grab yours soon!
This event is being held IN PERSON at Circles of Wisdom, Methuen, MA.
All participants will be required to sign a
Liability Waiver Release Form
if we don't already have one on file from a previous event. Please note you DO NOT need to print this form as we will have a copy for you to sign when you arrive.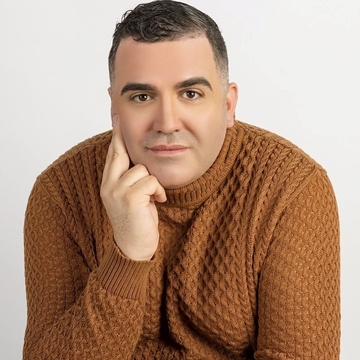 Thomas John
Thomas John is a global psychic sensation who has wowed audiences with his impressively accurate messages from "the other side." He has garnered international attention for making accurate predictions in the media about celebrities, medical breakthroughs, political events, and natural disasters, and his gifts are in high demand with influencers, A-list celebrities, and those at a crossroads in their lives.
Thomas has a degree in psychology and human development from the University of Chicago, and went on to pursue metaphysical studies in New York.
Thomas also has had two television shows Seatbelt Psychic (2018) & The Thomas John Experience (2020). He has appeared on Dr. Phil, The Real Housewives of New York City, and Entertainment Tonight, and has been featured in New York Magazine,the Wall Street Journal,the New York Post, GQ, Maxim,the Hollywood Reporter,and Life & Style. He is author of Never Argue with a Dead Person: True and Unbelievable Stories from the Other Side.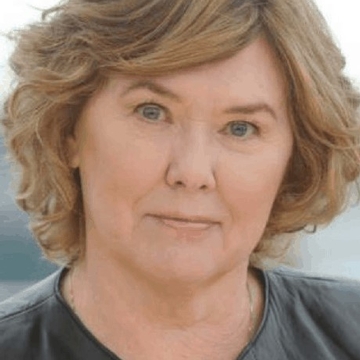 Suzane Northrup
For over 30 years, Suzane Northrop–an internationally acclaimed medium, grief & bereavement expert, TV and radio host, and author of three books to date–has helped thousands of people worldwide to recover and heal from the loss of loved ones. Suzane does so by bridging the gap between the world of the living and the world of Spirit.
In addition to her two top selling books–Everything Happens for a Reason and Second Chance: Healing Messages from the Afterlife, Suzane has also broken new ground with, A Medium's Cookbook: Recipes for the Soul. In this, her latest book, Suzane shares tips and tools for tapping into your own power to connect with departed loved ones.
The Suzane Northrop Radio Show continues to reach new and amazed audiences every month on the Blog Talk Radio Network. In the HBO special, Life Afterlife, Suzane and other mediums were tested by Dr. Gary Schwartz, and it was Suzane who scored the highest accuracy rate. The Emmy-nominated TV series, The Afterlife, has captured the imagination and hearts of millions in both the U.S. and Canada by demonstrating Suzane's superior talent as a Medium. She has made, and continues to make, a profound impact on those who experience her work. In addition to developing and running hundreds of workshops and seminars, Suzane continues to provide private and group readings for those who want more intimate settings.
Currently, Suzane continues to lecture and consult, write, and publishes a free monthly newsletter, and hosts her own radio show with notable guests each month. Suzane is working on her new book, developing television projects and podcasts.