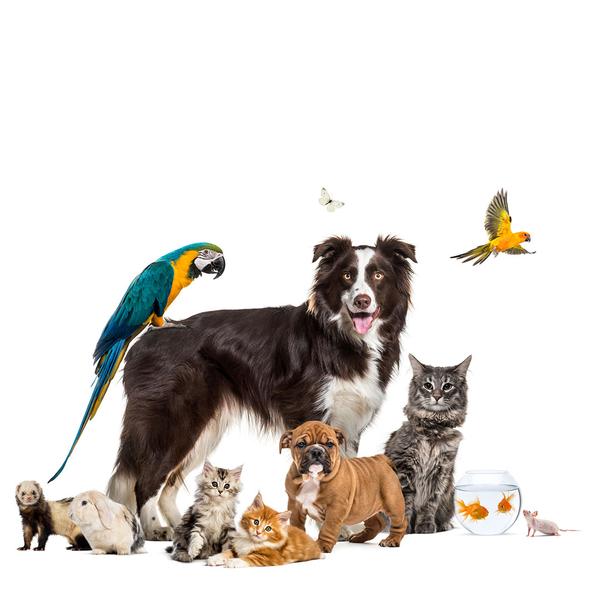 Animal Communication Workshop
Ginger Hendry
In-Person
AvailableSeats: 60
Saturday, January 28
12:00 pm-3:00 pm EST
---
Everyone attending this workshop will receive a 15% off coupon for Ginger's April 1-2 Animal Communication Weekend in case you want to go deeper after this introductory workshop. Ginger also offers a monthly Online Practice Circle the 4th Thursday each month.
This workshop is for those animal lovers looking for a deeper connection with their pets. You will understand what animal communication is and how it works. We all can intuitively connect with animals if we open our hearts and trust ourselves.
In this fun and interactive 3-hour Animal Communication workshop, you will learn how animals are communicating with us and how to recognize your intuition to receive their messages. I will give you tips and tools to help manage your energy and "get in the zone" and some basic steps you can follow to begin to listen intuitively. If you are looking for a deeper relationship with your animals, please join us and see how. No experience needed.
This event is being held IN PERSON at Circles of Wisdom, Methuen, MA.
All participants will be required to sign a
Liability Waiver Release Form
if we don't already have one on file from a previous event. Please note you DO NOT need to print this form as we will have a copy for you to sign when you arrive.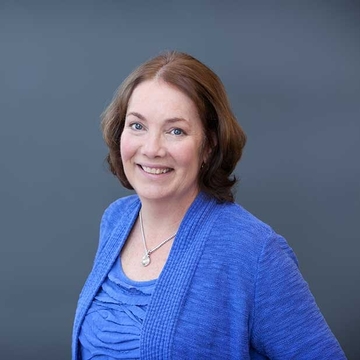 Ginger Hendry
I have always been passionate about animals. In fact, that passion is how I recognized and developed my intuitive gifts. I held many corporate sales roles for over 20 years before becoming disillusioned with it all and deciding to make a huge life change. I knew my new direction had to include working with animals and so I left corporate to open my own pet care company.
I was always intuitively connected to my own animals but as I grew my pet care business, I found I had the same connection with all animals, whether here or in Spirit. I became a Reiki II practitioner and then certified in both small animal massage and animal communication and my whole world lit up. As I continued in my animal communication and healing practice my ability to connect to Spirit deepened as well. Soon, I was working with many human clients too.
Connecting clients to their loved ones on the other side, whether 2 legged or 4 legged, is a joy. I have always had a reverence for the Akashic Records and I have spent a lot of time and study using the Records. This is a powerful modality allowing me to help clients understand who they are at soul level. Whether I am delivering messages from animals or Spirit, my intention is to help my clients realize their full potential and feel empowered to live their best lives.