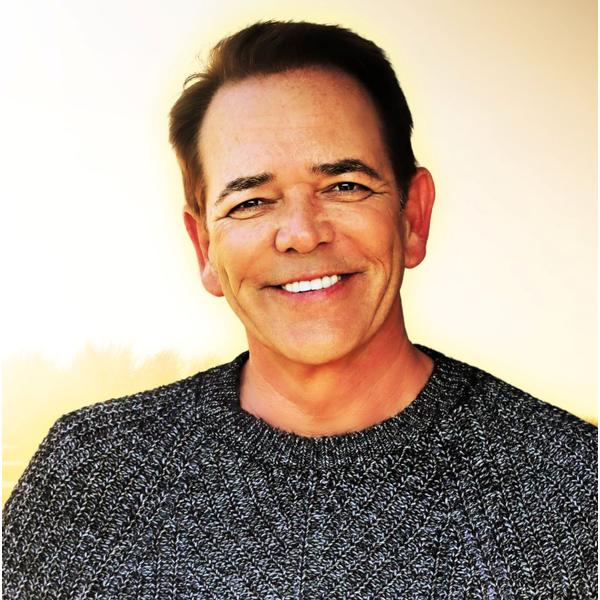 Bridging Two Realms: An Evening of Spirit Messages with John Holland
John Holland
Sold Out
AvailableSeats: -3
Thursday, September 28
7:00 pm-9:00 pm EST
Sold Out
---
SOLD OUT. Email us if you'd like to be on a wait list in case of cancellations.
LIMITED to 4 TICKETS per family or group
This is a LIVE in-person event. Seating is limited … Register now to avoid disappointment.
Join John Holland for a special LIVE evening of mediumship and witness one of the country's most respected spiritual mediums and teachers as he connects to your loved ones!

During this special evening, John will begin with a brief talk where he'll present a fascinating insight into how a medium connects with Spirit to bring healing messages of hope, love, and inspiration. He'll also explain how you can have your own personal connections and answer some of the most frequently asked questions such as:
Is there really an Afterlife?
Is it my imagination that I feel them still with me?
Are they the same person as they were here?
Do they know how much I love and miss them?
Can they still see me & and the family here?
It'll be an extraordinary and heart-felt evening, as it will validate that you never truly walk alone – your loved ones walk beside you.
John Holland
John Holland – Internationally renowned psychic medium, spiritual teacher, author, and radio host. His public demonstrations provide audiences with a rare glimpse into the fascinating subject of mediumship, which he delivers in his own unique style, explaining the delicate process of raising his own vibrational energy to link with the Other-Side and deliver messages, which he does with clarity, passion and the utmost integrity. John has spent a significant part of his life developing his abilities, and spent two intensive years studying in the UK, where he got the thorough grounding and training to become one of the most sought after professional mediums on the world stage today!
He has starred in several TV specials, including A&E's "Mediums: We See Dead People," which provided a fascinating insight into how John works as a Psychic Time Machine, where he's able to pick up vibrations and detailed information, whether it's seen, felt, or heard from a past event. He also starred in his own pilot "Psychic History" for the History Channel.
He is the author of the best-sellers: Power of the Soul, Psychic Navigator, Born Knowing, The Psychic Tarot Oracle Deck, The Spirit Whisperer – Chronicles of a Medium, The Psychic Tarot For The Heart and his latest deck The Spirit Messages – The Daily Guidance Oracle Deck as well as 5 Apps and numerous online workshops based on his signature workshop series.
SWSpeakerID: 8ec0ad2b5056a8308cb6c174d6c8e9a8 / ListIDs: