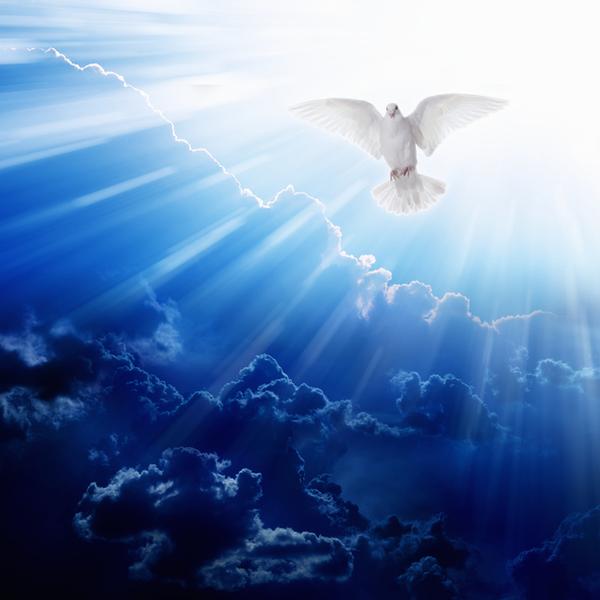 Divine Light Energy Vortex
Christian Anderson,Gerri DeSimone
In-Person
This event has already occurred.
Please be sure you are on our mailing list to be notified of more events like this!
---
Come join us! Allow yourself to rest, relax and experience the transformative energy of the Divine White Light in our Vortex of Remembering. Now is the time to Re-member with our minds and re-member with each other as we continue to adjust to the rising energies around us.
Spirit guides us:
"Rest and relax now is what We do say
to assist your energy field to come into balance today.
Coming into balance will assist you there, too
to be the best human being that you can be in the stew.
The stew is this place where you do carry on
and try to be at peace there in the dawn.
So, know in your Heart of Hearts now the Truth
That you are not alone, ever, in this pursuit.
Know that you are joined with each other, We do say
Finding your Peace Within yourself each and every day." via Gerri
Gerri and Christian will create a Sacred Space, a Multidimensional Energy Vortex, in which you can experience the flow of the Infinite Light. Along with the Divine Light Loving energy of transformation, you will experience inspirational music, a guided meditation, and poetic messages.
We will be led through a guided meditation to bring each of us to a peace-filled place within. While we all rest in this Vortex of Loving Energy from the Divine White Light, we may experience energetic clearing and be filled with a stronger, higher frequency of Light Energy.
Gerri and Christian will also transmit the Divine Light focused specifically on everyone individually. Gerri will deliver any poetic messages that come through for us.
This event is being held IN PERSON at Circles of Wisdom, Methuen, MA.
All participants will be required to sign a
Liability Waiver Release Form
if we don't already have one on file from a previous event. Please note you DO NOT need to print this form as we will have a copy for you to sign when you arrive.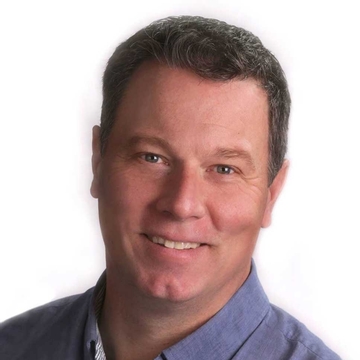 Christian Anderson
Christian Anderson is a unique multi-faceted healing practitioner with the ability to combine modalities easily while connecting to the higher realms. Using the higher vibrations of the Universe, Spirit, The Ascended Masters and Archangels he can deliver detailed intuitive and mediumship messages. He is then able to transmit these powerful energies as he energetically works on one's energy body or in their Auric field. Christian is certified in the Melchizedek Method and is attuned to the energies of Reiki.
Christian experienced a divine calling while finishing his Bachelors of Fine Arts degree. He found himself suddenly compelled to create large photographic pieces where images of angels and deities mysteriously emerged from landscapes, seascapes and gothic doorways. His work received high critical acclaim and was featured in the Boston Globe Living Arts Section, introducing him as an artist capable of creating "haunting and resonant images". It wasn't until 20 years later that he discovered why, the true purpose of his connection with the divine.
Gerri DeSimone
Gerri Shanti DeSimone is an accomplished and well-respected spiritual teacher and author who feels inspiring others to "Find Peace Within" is her true purpose. Drawing upon her expertise as a Spiritual Medium, her skills in the practice of Native American and Incan Shamanism, Meditation and Mantra practices, as well as drawing upon Auric Record Clearing, the Guidance of The Divine Light and a variety of other healing methods, she offers her students a wide range of opportunities to Find Peace Within.
On February 22, 1999 Gerri started receiving messages (in prose and poetic form) from Loving and Helping Guides and Star Beings including the Pleiadians. Gerri has received many personal and general poetic messages for clients and gatherings. She has created 4 guided meditation CD's and a number of inspirational books channeled from these Loving Helpers
Gerri has a formal background in education, with a M. Ed. and B. of Music Education, which has given her an excellent foundation in allowing her students the freedom to think "outside the box" and discover their own truths. Gerri currently facilitates several Spiritual and Psychic Development Support groups offering assistance and guidance to others on their path.
Because of her commitment to Finding Peace Within she has released four Meditation CDs, "The Seeds of Awakening", "Find Peace Within", "Love and Light" and "Auric Record Clearing". These works were inspired from channeled messages, which led to the creation of these inspirational and transformative meditation CDs.
Gerri has also written three books, Reflections of the Sun, The Spiritual Psychic Development Support Guidebook and The Lessons and Meditations from The Stars. All of these offer insights and guidance meant to assist you on your spiritual path.
In addition to her teaching commitments, Gerri is also an incredibly gifted Medium and Healing practitioner who offers her clients a wealth of services including Spiritual/Mediumship readings, Shamanic Auric Record Clearing sessions, and Energetic Space Clearing. She has also appeared on several local radio shows offering insight into the many ways we may Find Peace Within.