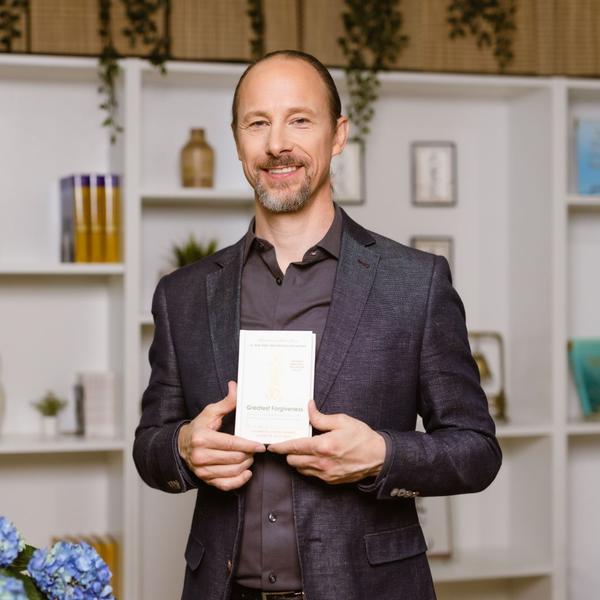 Experience Tao Transformation
David Lusch
Online
This event has already occurred.
Please be sure you are on our mailing list to be notified of more events like this!
---
Everyone who registers will receive a video replay link available for two weeks. You may register even if you can't make it live and watch the class later.
Our Tao teacher Joan Ruggiero has invited the Tao Leading Teacher of 'Tao Healing Hands', Tao Master David Lusch, for this special event. You will truly be able to experience a Tao Soul Healing from a Leading Tao Master trained directly by the Chinese Tao Grand Master Zhi Gang Sha.
During the Tao Transformation workshop, you will experience an introduction to the powerful Tao healing work led by David Lusch, a certified Master Teacher of Dr. and Master Zhi Gang Sha. You will get to hear ancient Tao teachings, experience the direct transformation power of Tao Calligraphy, receive spiritual blessings, and so much more.
If you're looking for a life-changing experience that will leave you feeling refreshed, rejuvenated, and inspired, this workshop is for you! You'll walk away with a deeper understanding of Tao practices, new insights into your life and spirituality along with powerful spiritual transformative experiences.
Join this event and take your next step on a journey of self-discovery and spiritual healing transformation!
This class will be offered online through a Zoom meeting. Please register at least an hour in advance. About an hour before class you will receive an emailed invitation with the login link and/or phone number.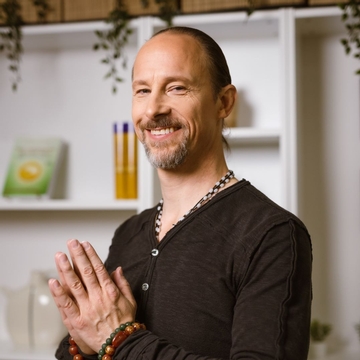 David Lusch
David Lusch is one of Dr & Master Sha's Leading Teachers, and an expert at training Tao Hands practitioners. He has personally trained thousands of Tao Hands practitioners worldwide, and empowered them to create phenomenal positive results in their health and different aspects of life. As a student of Master Sha, David has deeply studied the Tao ancient wisdom that Master Sha brings forward for people in this modern day and age. David is able to powerfully and soulfully impart these secret and sacred wisdom and practices for all his students and clients.
From a very early age, David was diagnosed with severe Obsessive Compulsive Disorder (OCD). His mental health condition had made it impossible for him to enjoy a normal life, and was constantly plagued with obsessive fears and negative thoughts of an aggressive nature, making his life very challenging in every possible way imaginable. For years, he battled with his condition, and the stress and pain from his mental health condition also led to experiencing severe issues with his Thyroid gland. When David met Master Sha, for the first time ever he felt hope that he would be able to transform his mental and physical health. Within less than a year of meeting Master Sha, receiving Tao blessings from him, and applying his Tao techniques, David had been able to completely and permanently cure his chronic health challenges. This catapulted David's resolve in bringing these powerful self-transformation teachings, practices and blessings to all others who suffer immensely.
As a skilled author and passionate teacher, David has powerfully captured the essence of his extraordinary journey of meeting Master Sha and transforming his life, within his book, "How I Healed My Obsessive-Compulsive Disorder". He has also co-authored with Master Sha and Cynthia Devereaux, the Amazon bestselling book, "Greatest Forgiveness: Bring Joy & Peace to Your Life with the Power of Unconditional Forgiveness". He is devoted to helping others discover their innate abilities and find profound peace in life. Through his guidance, wisdom, and authority to offer powerful Tao blessings, David empowers people to transform their life challenges and embody their highest potential.