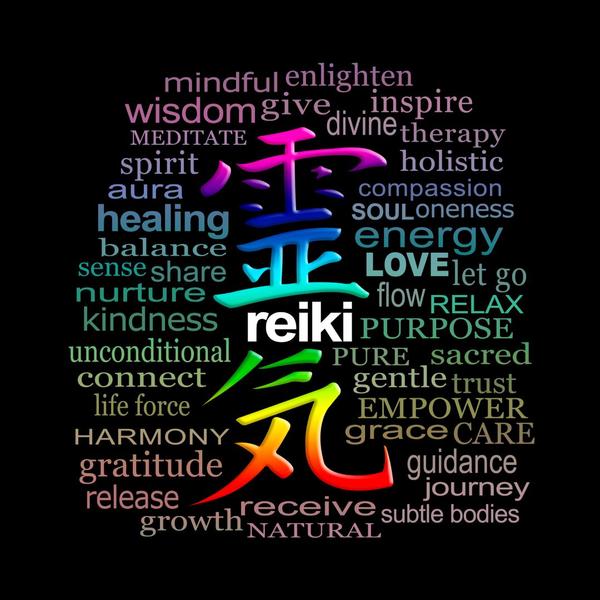 Holy Fire III Karuna Reiki Master
Renee Walsh
In-Person
AvailableSeats: 60
Friday, October 27-Sunday, October 29
10:00 am-2:30 pm EST
---
Prerequisite: Holy Fire III Usui Reiki Master
This class is run in an Intensive format - please bring a snack as we will not be taking a lunch break.
Each student receives a manual and certification as a Holy Fire III Karuna Reiki Master Teacher
Karuna, a Sanskrit word, refers to the compassionate actions that individuals take to alleviate the suffering of others. When one achieves enlightenment, they realize that all beings are interconnected and, therefore, it becomes natural to extend compassion to everyone. Learning the eight Karuna Healing Symbols can awaken one's heart to a deeper level of compassion and amplify their healing energy. These symbols are Keys that activate the different frequencies of healing energy available in Holy Fire Karuna Reiki. Each symbol has a particular energetic purpose.
Karuna is not only an act of love, but also a logical thing to do because the oneness of all beings implies that healing others is like healing oneself. It is a motivating quality that drives those who work towards ending the suffering on earth. They send unlimited amounts of healing energy and guidance, but not all are receptive to it. By developing Karuna within oneself, one becomes more open and receptive to the Karuna that is being sent. This creates an opportunity to work directly with higher energies and expand one's healing abilities.
Upon completion of the training, one can become a Holy Fire III Karuna Reiki Master/Teacher, which certifies them to teach Holy Fire III Karuna Reiki Master and Holy Fire III Reiki I, II & ART/Reiki Master Classes. This certification not only allows one to teach, but also recognizes their mastery of Karuna Reiki, and the ability to pass on their knowledge and skills to others.
The philosophy of Karuna Reiki is grounded in the belief that as we help others, we all benefit. The oneness of all beings implies that healing others is a logical and necessary step towards one's own personal and spiritual growth. By developing Karuna within oneself and becoming a certified Holy Fire III Karuna Reiki Master/Teacher, one not only helps others but also expands their own healing skills and spiritual understanding.
This event is being held IN PERSON at Circles of Wisdom, Methuen, MA.
All participants will be required to sign a
Liability Waiver Release Form
if we don't already have one on file from a previous event. Please note you DO NOT need to print this form as we will have a copy for you to sign when you arrive.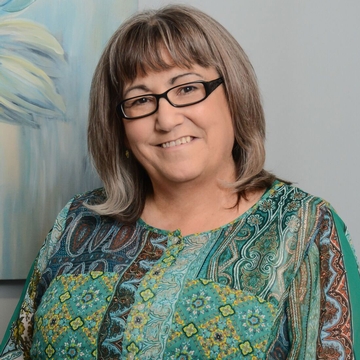 Renee Walsh
Renee's journey of self-discovery began in the mid-1990s when she questioned her "place" in the corporate world. She delved into a variety of metaphysical modalities, including meditation techniques, crystal therapies, Angel cards, and psychic development techniques. Her quest ultimately led her to the Destiny Card system, which she found to be transformative.
In 2008, Renee fully committed herself to the Magi Fellowship, a group dedicated to the study of the Destiny Cards. Since then, she has gained extensive knowledge and expertise in various holistic practices and has earned certifications in Advanced Akashic Healing, Astrology, Holy Fire Usui & Karuna Reiki Master, and Melchizedek & Arcturian Healing methods.
Renee offers individualized personal consultations and relationship readings using her mastery of the Destiny Cards. She also teaches classes on the Science of the Cards, allowing others to benefit from her wisdom and insight. With her additional certifications in various holistic practices, Renee is well-equipped to provide transformative healing sessions to her clients.
Whether you are seeking clarity about your life path or looking to heal and grow spiritually, Renee's services can guide you towards your goals. She is committed to helping individuals find their true purpose and live their best lives.