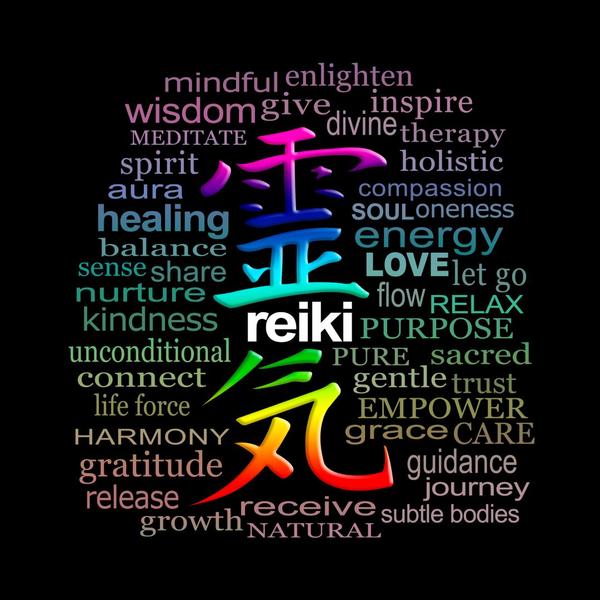 Holy Fire III Karuna Reiki Master
Renee Walsh
In-Person
AvailableSeats: 60
Friday, January 13-Sunday, January 15
10:00 am-2:30 pm EST
---
PREREQUISITE: Must be a Holy Fire Reiki Master
Take your Reiki practice deeper as you learn additional sacred symbols that add power to specific qualities with this more in-depth method of Reiki! Karuna is the Sanskrit word that is translated to indicate any action taken to diminish the suffering of others, i.e., compassionate action. When individuals experience enlightenment, they report that all beings are known as one. Therefore, it is natural to extend compassion and/or Karuna to everyone because we are all one. Our hearts are awakened to a deeper level of compassion as you learn the eight Karuna Healing Symbols. These symbols each carry a specific healing purpose and magnify our healing energy.
As we help others, all benefit. Because of the oneness of all beings, it is understood that Karuna is not only extended to others out of love but also because it is an entirely logical thing to do. In the same way that you would want to heal your own wounds, you would also want the wounds of others to heal.
Karuna is a motivating quality of all beings who are working to end the suffering on earth. They send unlimited amounts of healing energy and guidance but not all are receptive to it. As you develop Karuna in yourself, you are not only helping others but becoming more receptive to the Karuna that is being sent. This creates an opening to work directly with the higher energies thus expanding your healing skills.
You will receive certification as a Holy Fire III Karuna Reiki Master/Teacher.
This Certification certifies you to teach: Holy Fire III Karuna Reiki Master and Holy Fire III Reiki I, II & ART/Reiki Master Classes.
This event is being held IN PERSON at Circles of Wisdom, Methuen, MA.
All participants will be required to sign a
Liability Waiver Release Form
if we don't already have one on file from a previous event. Please note you DO NOT need to print this form as we will have a copy for you to sign when you arrive.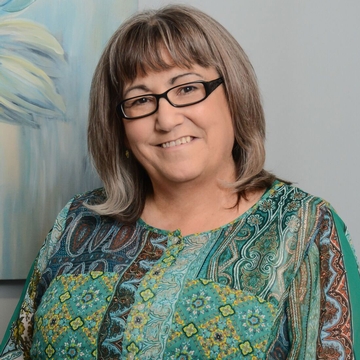 Renee Walsh
Having spent the majority of her career in the corporate environment, Renee found herself questioning her "place" in this world sometime in the mid 1990's. As she began exploring her own spiritual nature, she found herself studying a variety of modalities in the metaphysical world including, but not limited to, meditation techniques, crystal therapies, Angel cards and psychic development techniques. All of this eventually led her to discover the Destiny Card system.
In 2008, she left behind her "traditional" work and became fully committed to the Magi Fellowship, a group dedicated to the study of the cards. Along the way, she has gained a great deal of knowledge and is certified in a variety of transformative holistic practices. Currently, in addition to working with Destiny Cards, both teaching and personal readings, she holds certifications in Reiki, Advanced Akashic Healing, Astrology and is an Access Bars facilitator.
Renee offers individualized personal consultations and relationship readings as well as a variety of classes on the Science of the Cards.