The Spirit Link: Intermediate Mediumship Group
Ellen Bent
In-Person
Wednesday, September 27
6:30 pm-8:30 pm EST
$30.00
Wednesday, October 25
6:30 pm-8:30 pm EST
$30.00
Wednesday, November 22
6:30 pm-8:30 pm EST
$30.00
Wednesday, December 27
6:30 pm-8:30 pm EST
$30.00
---
Join our Intermediate Mediumship Practice Group and enhance your connection with the spirit world! Join our warm and welcoming community of like-minded individuals as we explore various techniques and practice delivering accurate messages from the other side. Whether you aspire to become a professional medium or simply want to develop your spiritual gifts, this group is the perfect platform for growth and advancement.
This event is being held IN PERSON at Circles of Wisdom, Methuen, MA.
All participants will be required to sign a
Liability Waiver Release Form
if we don't already have one on file from a previous event. Please note you DO NOT need to print this form as we will have a copy for you to sign when you arrive.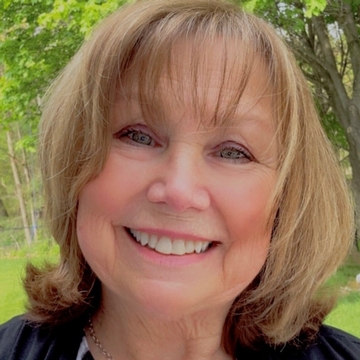 Ellen Bent
Ellen is a Compassionate Energy Healing Practitioner and Medium. She has studied Mediumship with teachers in New England and visiting from the UK. Her work includes teaching spiritual classes, workshops, healing circles, private sessions, mentoring, co-hosts a monthly Grief Group, and Connecting with Spirit Guides Workshop.
Ellen is a Certified Practitioner in Intuitive Energy Healing and Shamanic Energy Practitioner completing a two year Shamanic Energy Healing School, Reiki, Fire Reiki, IET, and Magnified Healing.
Ellen recognizes the pain and deep loss with death. At age 9 she lost her Father suddenly. Her grief brought her to a Medium decades later. Hearing he was with her during her big life moments, her spiritual journey began. Your loved ones want you to know they are with you and want to help you heal. As a heart centered empath, she feels what you feel.
Ellen works with your emotional wounds without judgment and supports you in releasing these heavy energies and replaces them with high vibrational energies. Mediumship is a wonderful tool for healing. Ellen is devoted to her work and is passionate in assisting others to heal.