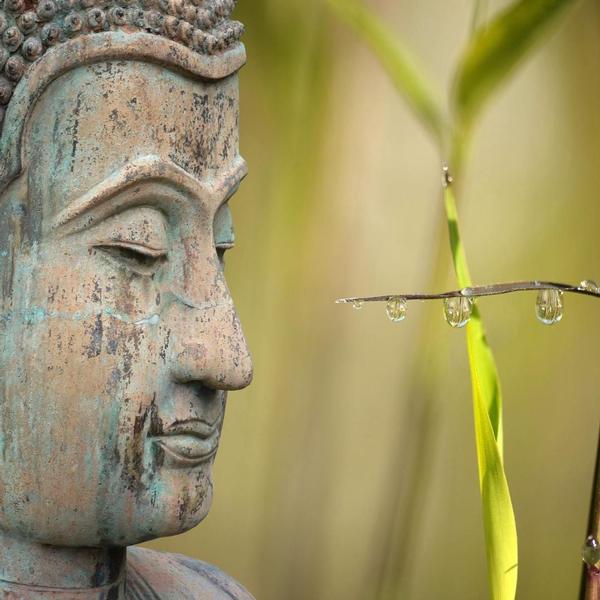 Intimate Conversation & Guided Meditation with Manny Muros
Manny Muros
In-Person
AvailableSeats: 60
Thursday, March 16
7:00 pm-8:30 pm EST
---
Come and explore wisdom teachings in conversation with spiritual teacher and author Manny Muros, as he introduces you to his concept of The Mind Overlay, how it affects our lives and how we can cultivate tools to make the inner changes, so we may evolve from a place of fear to an awareness of our divine nature and the interconnectedness of all reality. Manny will guide us in meditation.
This event is being held IN PERSON at Circles of Wisdom, Methuen, MA.
All participants will be required to sign a
Liability Waiver Release Form
if we don't already have one on file from a previous event. Please note you DO NOT need to print this form as we will have a copy for you to sign when you arrive.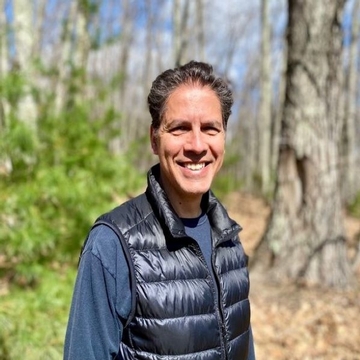 Manny Muros
Manuel Jose Muros(Manny) is a mystic, a yogi, an author, and an avid spiritual teacher. Born in La Habana, Cuba, he had a spiritual awakening in his mid-thirties, which completely transformed his life.
Manny works with individuals and groups, as a Transformational Consultant & Mentor, teaching his unique Mind-Overlay curriculum, for becoming conscious and aware creators of our lives. He leads workshops and retreats.
He is the founder of The Alnoba Peace Foundation. An entrepreneur his entire professional life, Manny founded and served as president of two corporations. He was also the founder and vice chairman of the board of the first public Montessori Charter School in Massachusetts. For 17 years was the owner & Spiritual Director of the Yoga Center of Newburyport. He holds a BS in Pharmacology and an MBA.