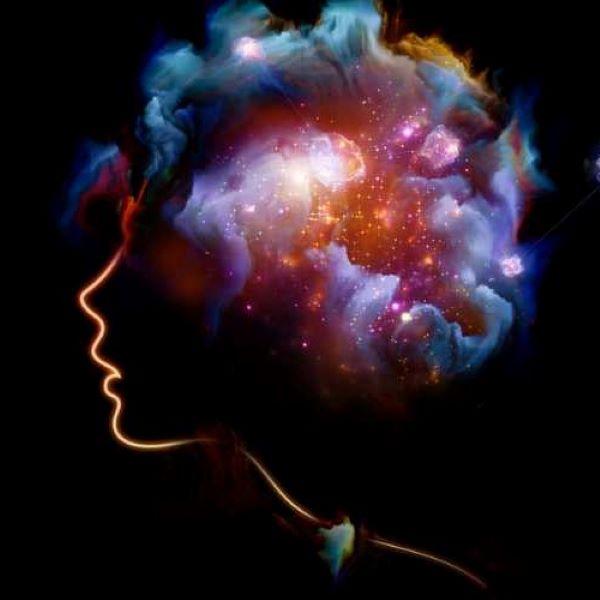 Managing Energy & Energy Vampires
Lisa Campion
In-Person
AvailableSeats: 40
Sunday, August 6
12:00 pm-3:00 pm EST
---
Are you tired of feeling drained after spending time with certain people? As empaths, it's essential that we learn to manage our energy so that we can navigate the world without feeling depleted.
Join us for the Managing Energy and Energy Vampires workshop, where you'll learn the critical tools you need to manage your energy and deal with even the trickiest situations. We all know people who seem to suck the life force right out of us, but no fear! You can learn some foolproof ways to create a strong boundary in any circumstance.
In this workshop, you'll learn how to spot an energy vampire from a mile away, how to avoid letting energy takers suck the life out of you in social situations, and powerful ways to set boundaries that really work, even with family and loved ones. You'll also discover reliable and practical steps to fill your own tank so you don't become an energy vampire yourself.
This event is being held IN PERSON at Circles of Wisdom, Methuen, MA.
All participants will be required to sign a
Liability Waiver Release Form
if we don't already have one on file from a previous event. Please note you DO NOT need to print this form as we will have a copy for you to sign when you arrive.
Lisa Campion
Lisa Campion is the author of the #1 best-selling books The Art of Psychic Reiki and the award winning Energy Healing for Empaths as well as the upcoming books Awakening Your Psychic Ability and Psychic Awakening Journal.
She is a Psychic Counselor and Reiki Master Teacher with over 30 years of experience who specializes in training emerging psychics, empaths and healers to full step into their gifts, since the world needs all the healers it can get!