FREE Messages Meant for You: A Channeling Event
With Love And Gratitude Team
In-Person
This event has already occurred.
Please be sure you are on our mailing list to be notified of more events like this!
---
14th Annual Messages Meant for You
We encourage those attending to donate to our Season of Giving initiative if you feel called to do so. We're working with Debbie's Treasure Chest to provide holiday gifts and gift cards for 4 families in need this holiday. Click here to donate and read more about who we're working to help.
This is a Free event: A Holiday gift from Circles of Wisdom and With Love and Gratitude
DEFINITION: Channelers, also sometimes known as psychic mediums: a person who conveys thoughts or energy from a source believed to be outside the person's body or conscious mind specifically : one who speaks for nonphysical beings or spirits.
The intention of this session is to create an environment so that everyone can reverberate with unconditional love. The With Love and Gratitude team will be sending out penetrating HEALING energies while Cris consciously channels Quan Yin.
With the room enveloped in pulsations of compassion, Kim and Leslie will channel individualized messages from your Spirit Guides, Angels, Loved Ones, Ancestors and Akashic Records. All together, we will reach out to those who surround us with total and complete acceptance and receive direct communications to nourish us on this earth plane.
-Kimberley Anderson: A practicing Psychic/ Medium helping others feel the loving qualities the light holds.
-Cris Perro: Connects with the energy of love to bring messages and healing from her heart to your heart.
-Leslie Gabriele: An "energetic catalyst" and the founder of With Love and Gratitude
-With Love and Gratitude: A team of dedicated light workers acting in unison for the sole purpose of uplifting the spirit. www.withloveandgratitude.com
This event is being held IN PERSON at Circles of Wisdom, Methuen, MA.
All participants will be required to sign a
Liability Waiver Release Form
if we don't already have one on file from a previous event. Please note you DO NOT need to print this form as we will have a copy for you to sign when you arrive.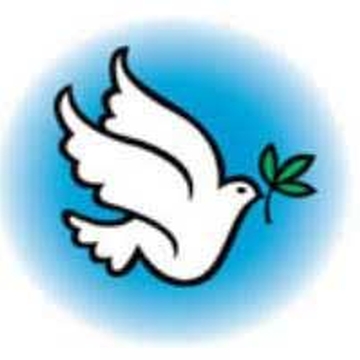 With Love And Gratitude Team
With Love and Gratitude, a team of dedicated light workers, acting in unison, for the sole purpose of uplifting the spirit.