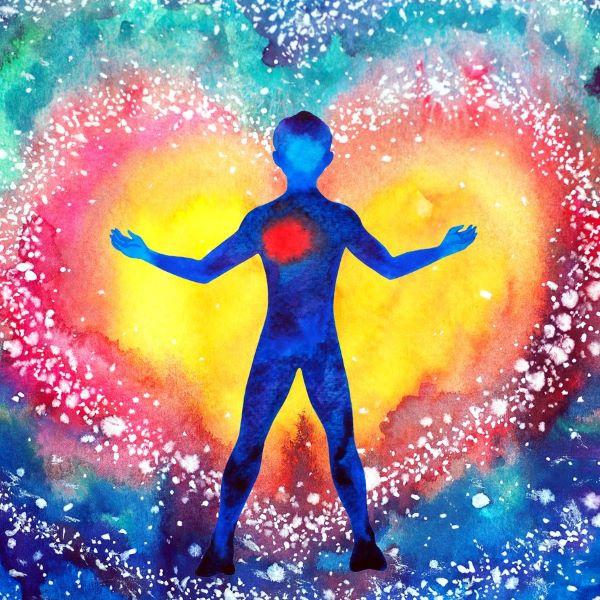 Re-Discovering Your True Self
David Sholemson
Canceled
AvailableSeats: 0
Saturday, September 30
Canceled
10:30 am-3:00 pm EST
---
Early Bird Special! Save $10 if you register before 9/20, only $65.
Have you ever wondered, IS THIS ALL THERE IS TO THIS LIFE?
Who am I? What do I really want? When was the last time you asked yourself those questions? In this workshop, we will move past the idea that we are just physical beings living in this physical world and begin a journey to re-discover the inner world of our true selves. Our journey will include looking at the outside world, the physical world of our thinking mind and ego, and move toward our inner world, the place of our true self, a place of love, peace, joy, and clarity. Using lecture, meditation, and sharing, we will pass through experiences and feelings that have been blocking us and holding us back from re-discovering who we really are and what we really want. As you re-discover your true self, you will begin to see the same world from a different view, a place where the clouds have moved away and your true self shines through once again.
Things to bring: Paper (or notebook) and pen, a handheld mirror, water, Light Lunch or snack (there will be a 30-minute break), Yoga Mat (optional)
David Sholemson
David is an energy healer, qigong teacher and workshop facilitator. His path began in December 2005, after a second knee surgery. He unknowingly wandered into an energy yoga center seeking a massage to help with the pain. Knowing nothing about energy, yoga or healing, he signed up. After practicing for 2 weeks, and receiving energy healing, David "just knew" this was something he wanted to do for the rest of his life.
After many trainings and workshops, under the tutelage of master healer- teacher Chun Shim, he became a Qigong teacher and workshop trainer. After 9 years of practice, he moved on to learn other forms of energy work. He became a Reiki master-teacher, Tong Ren practitioner, studied with qigong master Robert Peng and shaman, Sandra Ingerman. David has spent years studying the teachings of Ram Dass and has integrated what he has learned into his own life and his teachings, all with the intention to help guide others toward a healthier and happier life.
Wednesday, September 27
Online
6:30 pm-7:30 pm
$15.00
Summertime is upon us!  Time to get out in the sun, in the water, into the forest, and into your heart. Join us as we practice movements for balancing our heart energy as well as our usual full body practice!
SWSpeakerID: a1b74c2a0ee420fd6529e917e267b96b / ListIDs: