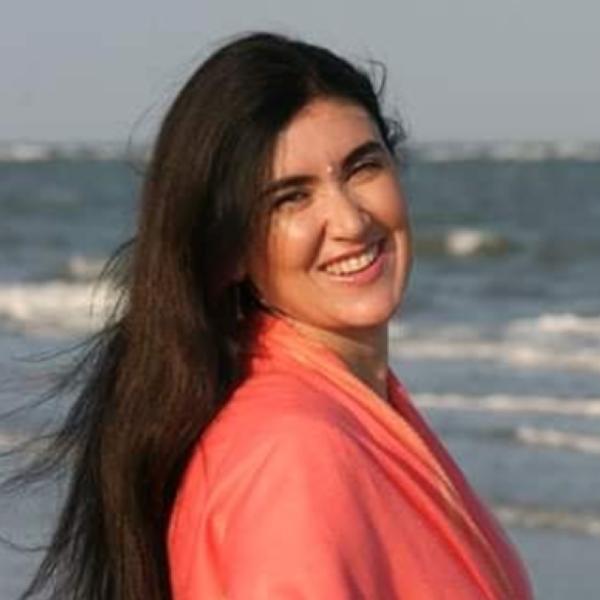 Regenerate & Heal with a Divine Light Activation & Healing Circle with Mirabai Devi
Mirabai Devi
In-Person or Online
Thursday, November 2
Online
7:00 pm-9:00 pm EST
$54.00
Thursday, November 2
In-Person
7:00 pm-9:00 pm EST
$54.00
---
Please note this event is available either In Person at Circles of Wisdom or Online through Zoom. If choosing Zoom, your invitation link will be sent to your email approximately one hour before this event.
Come and Participate in this two-hour workshop and experience a powerful activation of the Divine Light in a group healing intensive that includes spiritual work and the Transmission of the Divine Light, which is designed to clear blockages, elevate your vibration, and teach you methods for your own healing.
If you are ready to release layers of old, stagnant, blocked energy, old patterns, physical and emotional pain or trauma, and want to accelerate your access to the Divine Light Within, AND manifest Miracles In your Life, join Mirabai at Circles of Wisdom!
This program will include prayers, affirmations, a spiritual wisdom teaching, a guided visualization, Group and Individual Light Transmissions, group sharing, and more!
Over the past 30 years Mirabai Devi has transformed the lives of millions of people all around the world. Come and have a direct Transformational experience and share the Light!
If you are coming in person you will be required to sign a
Liability Waiver Release Form
if we don't already have one on file from a previous event. Please note you DO NOT need to print this form as we will have a copy for you to sign when you arrive.
If you are attending via Zoom please register at least an hour in advance. About an hour before class, you will receive an emailed invitation with Zoom login information.
Mirabai Devi
Mirabai Devi is an international spiritual teacher, mentor, facilitator for healing, author, conduit for the Divine Feminine, and the founder of the Mirabai Devi Foundation, a 501c3 non-profit. The Foundation is dedicated to her mission of raising world consciousness through the awakening and healing of humanity.
Mirabai has been devoted to the service of humanity for nearly 30 years. Her global programs and group healings have transformed the lives of millions of people throughout the world. She was born in South Africa and currently Lives In Hawaii.