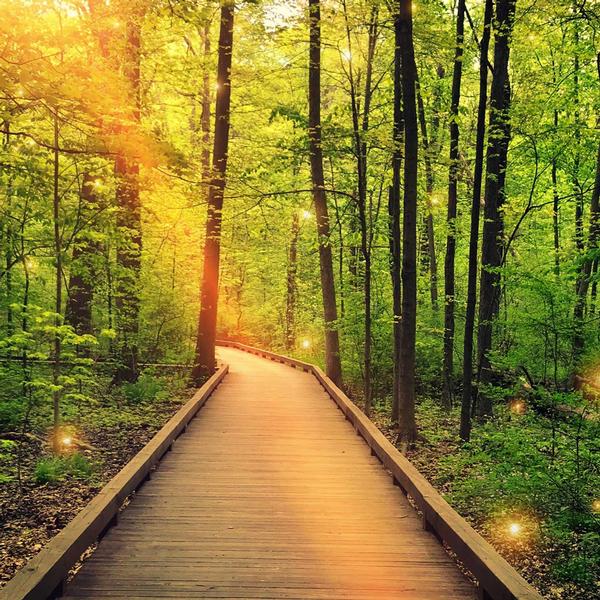 Shamanic Journeying Day
Dave Eyerman
In-Person
AvailableSeats: 60
Sunday, April 16
11:00 am-4:00 pm EST
---
Shamanic journeying is an ancient tool practiced by cultures all over the globe for millennia. Journeying opens the doors of direct connection and communication with the spirits of the natural world.
This workshop will introduce shamanic journeying and give you all the foundational knowledge needed to journey on your own. You will meet your Power Animal and learn to connect with them for guidance, insight, wisdom, and healing. From there, you will learn many other ways to employ shamanic journeying in your life.
Connect with the big, overarching, primary spirits who hold deep wisdom about the secrets of life
Connect with the spirits of the land where you live and work so you can live in greater partnership and harmony with them
Learn to journey for insight, wisdom, perspective on personal issues you are facing
Leave with the confidence to journey safely on your own, and with lots of ideas and ways you can use this tool to better navigate the journey of your life.
This is an experiential workshop! Please bring something to write with and write on, and a blindfold or eye mask to cover your eyes. You may also wish to have a blanket with you for comfort and warmth.
Journeying is commonly done sitting or lying down. Chairs will be provided, and if you wish to explore journeying lying down, you may want to bring a yoga mat and/or blanket with you.
This event is being held IN PERSON at Circles of Wisdom, Methuen, MA.
All participants will be required to sign a
Liability Waiver Release Form
if we don't already have one on file from a previous event. Please note you DO NOT need to print this form as we will have a copy for you to sign when you arrive.
Dave Eyerman
Dave Eyerman is a shamanic practitioner, licensed acupuncturist, certified life coach, teacher, and author.
In individual client sessions, Dave combines coaching and acupuncture with shamanic wisdom and healing. He helps his clients come into greater alignment with their most soulful self and reawaken them to their innate spiritual connection to the natural world. Additionally, Dave regularly offers various workshops, classes, and retreats offering direct experiences with the tools and perspectives of shamanism and Chinese medicine to foster a more naturally- and spiritually-minded collective mindset.
For more information about Dave and his current offerings, visit daveeyerman.com.