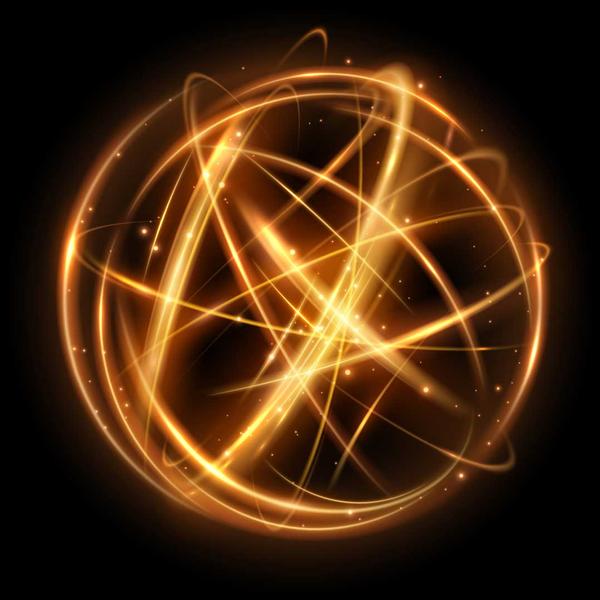 The Circle of Light: A Group Healing with Aaron Singleton
Aaron Singleton
AvailableSeats: 60
Thursday, September 8
6:30 pm-8:30 pm EST
---
This event is being held IN PERSON at Circles of Wisdom, Methuen, MA. All participants will be required to sign a Liability Waiver Release Form if we don't already have one on file from a previous event. Please note you DO NOT need to print this form as we will have a copy for you to sign when you arrive.
Our current policy is that face masks are optional for anyone attending an event or reading at Circles of Wisdom, regardless of vaccination status. We do request you wear a mask if not feeling well or visit us at another time. Policy is subject to change at any time.
Join Aaron Singleton for this in-person evening of healing, as he 'tunes-in' to the root causes of YOUR unresolved illnesses or concerns, and facilitates your healing with his unique intuitive gifts.
Do you suffer from chronic headaches, back pain, or other health challenges?
Have you nearly given up on finding answers and resolving the issue?
Aaron believes there is no such thing as a hopeless case. By identifying the root causes of the issue, it can be resolved, and you can live a happier, healthier, and pain-free life!
Aaron will spend some time working on the group as a whole – relieving muscle tension, back and neck pain, headaches and other common ailments – and then dedicate the rest of the evening to answering questions and requests from members of the audience. He will get to as many people as possible, but please remember that attendance does not guarantee your request will be addressed.
The Circle of Light is an opportunity to discover the physical, emotional and/or spiritual root causes of your unresolved challenge, illness, or condition. Don't miss the chance to ask Aaron Singleton your questions and be included in this powerful evening of healing.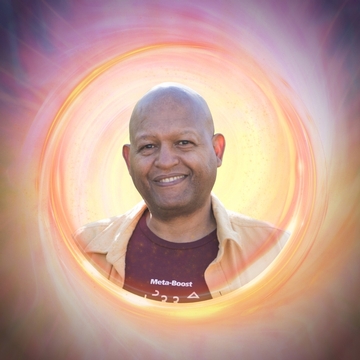 Aaron Singleton
Aaron is the founder of The Way to Balance, LLC® Center for Advanced Healing and Training in Amesbury, MA. He is widely recognized for his Medical Intuition and powerful Energy Of Life® (EOL) Integrative Healing Process, which promotes total healing of physical, emotional and spiritual manifestations of "dis-ease" by empowering clients to actively participate in regaining their own health.
Aaron developed The Energy of Life® (EOL) Root Cause Model and Integrative Healing Process, as well as the EOL® Vibrational Tools for Healing product collection of cutting-edge tools of vibrational medicine for practitioners and self-help. He has also the created and taught many workshops and training series, including the EOL® I.D.E.A.L. (Intuit, Discern, Empower, Affirm, Live!) Process for Creating A Life You Love, EOL® Radical Hands-On Healing, EOL® Visionary Acupressure System, and Rings of Oden® Workshops.
For nearly 30 years, the highly evolved Medical Intuitive insights and unique healing abilities, have allowed him to resolve back/neck/spinal/joint pain, headaches/migraines, concussions and other head injuries, emotional stress/anxiety, fibromyalgia, chronic fatigue, chronic and acute illness, and more. Aaron has been able to restructure the cerebro-spinal system, clear trauma, shock, toxins, work on brain hard-wiring, correct imbalances and incoherent frequencies, and to facilitate emotional and spiritual healing for clients, both remotely and in-person, and on hundreds of people simultaneously. His vast experience and success with Remote Healing sessions help clients all over the U.S. and internationally, including Asia, Europe, the U.K., Africa, the Middle East, Australia and New Zealand to lead healthier and more productive lives by resolving a full array of recent or chronic conditions. The consistent results greatly increased demand for this unique alternative healing services and exclusive EOL® Tools for Transformation and Healing.