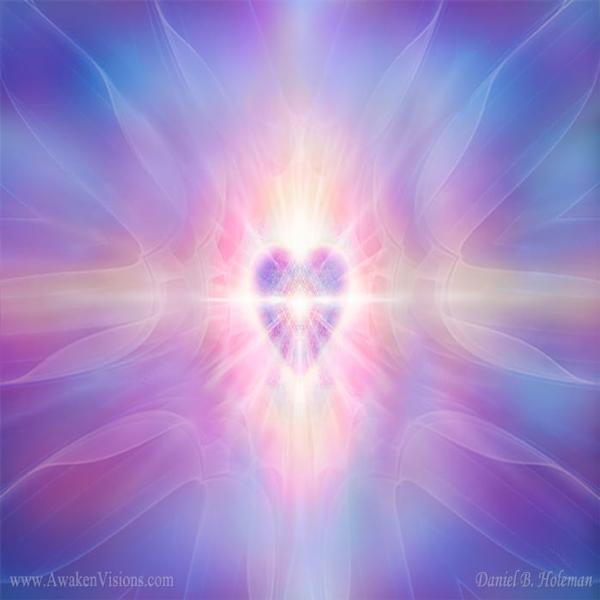 The Violet Flame: Alchemy For Personal Transformation
Diana Harris
In-Person
This event has already occurred.
Please be sure you are on our mailing list to be notified of more events like this!
---
Practical Magic with the Violet Flame/Fire
What is the Violet Flame? It is one of the most powerful tools given to humanity to assist us in raising our consciousness and accelerating our personal and collective evolution. The Violet Flame works on a multi-dimensional level to facilitate healing and personal transformation. This is called Alchemy. Alchemy enables us to transmute the lead in our lives into gold. The Violet Flame can help us shift out old, stuck energy, remove blockages, facilitate healing, and remediate the root cause of our challenges. It also provides protection and cleanses/balances our energy bodies. Key points and vital practices to be covered:
• We will explore the Universal Laws behind alchemy including the transfer of energy & transmutation.
• Who are the Masters of the Violet Flame and how to connect to them?
• Healing attributes of the Violet Flame and how to work with it for self and others.
• The Way of Personal Mastery and spiritual bodybuilding with the Violet Flame.
• Healing Karma and past lives with the Violet Flame.
• Violet Flame practices for greater clarity, forgiveness, clearing/release, and healing.

We will close with a group Violet Flame Meditation for personal and planetary healing. Looking forward to an empowering and Light-filled evening!
This event is being held IN PERSON at Circles of Wisdom, Methuen, MA.
All participants will be required to sign a
Liability Waiver Release Form
if we don't already have one on file from a previous event. Please note you DO NOT need to print this form as we will have a copy for you to sign when you arrive.
Diana Harris
Diana Harris is a nationally recognized intuitive counselor, holistic healer, medium, and educator. She has spent over 20 years honing her abilities. Diana is frequently sought after for the accuracy of her intuitive and mediumship services and dynamic workshops. Mixing compassion and humor with her abilities, Ms. Harris gently lifts the veil of fear and illusion so that her clients and students are empowered to honor their Highest Potential. Her style is evocative of the well-known aphorism: "Know thyself, and thou shalt know the world." Diana is trained in trauma and grief counseling and incorporates those skills into her practice where needed. She has a deep connection to Mother Earth and works with her Wisdom Keepers. Diana incorporates her knowledge of archetypes, vibrational medicine, angels, and shamanism into her practice. This ancient knowledge is a methodology for self-understanding, healing, and spiritual growth.
Ms. Harris has touched the hearts of thousands through her speaking engagements. Many have dubbed Diana the "Happy Medium" because she brings such Light and Joy to her work. She has been featured on DiggRadio Boston, WBZ, Explore Your Spirit, Hawaii's Inspiration Radio, etc. Her short stories were published in Love Like God, 2011. Ms. Harris has a growing list of national and international clients. She is currently working on a solo book project. Learn more about Diana at https://www.dianaharris.net