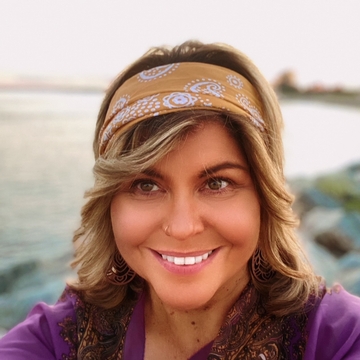 Readings and Healing Sessions with Soul Goddess Carmen Hernandez
---
Readings or Healings (other than Atlantean Healing Ceremony)

15 minutes for $30
30 minutes for $60
45 minutes for $90
60 minutes for $120
Atlantean Healing Ceremony Sessions

30 minutes for $70
60 minutes for $140
Readings
Carmen's genuine, heart-centered approach instantly puts her clients at ease. She is a pure conduit for divine messages. Carmen has the ability to connect psychically and uses oracles cards to create a Soul Tapestry reading. Soul Tapestries are the blending of several oracle decks to enhance her vision and clarity around her client's energy.
Carmen has a powerful connection to the Angelic Realm, especially the Archangels, as well as many of the Ascended Masters including; Kuan Yin, Jesus, and Mary Magdalene. Carmen's readings are always uplifting and empowering, and leave you with a deep sense of peace in your heart.
Healings
In her healing sessions, Carmen combines a number of healing modalities in which she is a certified practitioner and master teacher. These include Holy Fire Reiki, Sacred Sound Healing, Magnified Healing, Lightarian Reiki, and Usui Reiki. Carmen also incorporates crystal grids into her healing sessions. She can create a personalized crystal grid infused with specific healing intentions to amplify the energy during your session. A short reading is usually included as a part of a healing session. We recommend you book at least 30 minutes for a healing session.
**** NEW OFFERING ****
Atlantean Healing Ceremony
Using an Ancient Atlantean Healing Ceremony, Carmen connects to the natural healing and sacred teachings of the ocean. She uses 13 Himalayan bowls to harmonize the emotional body and achieve congruency. During this process, your spiritual body of light comes into divine balance and flows back into the tides of consciousness.
Since we are comprised of nearly 60% water, this technique entrains your body into harmonic alignment with the natural biorhythms of the ocean. The body is infused with healing light codes emitted through the vibrations of the "Sacred 13" bowls. In this process, a higher vibration is achieved which allows a release of physical and emotional pain.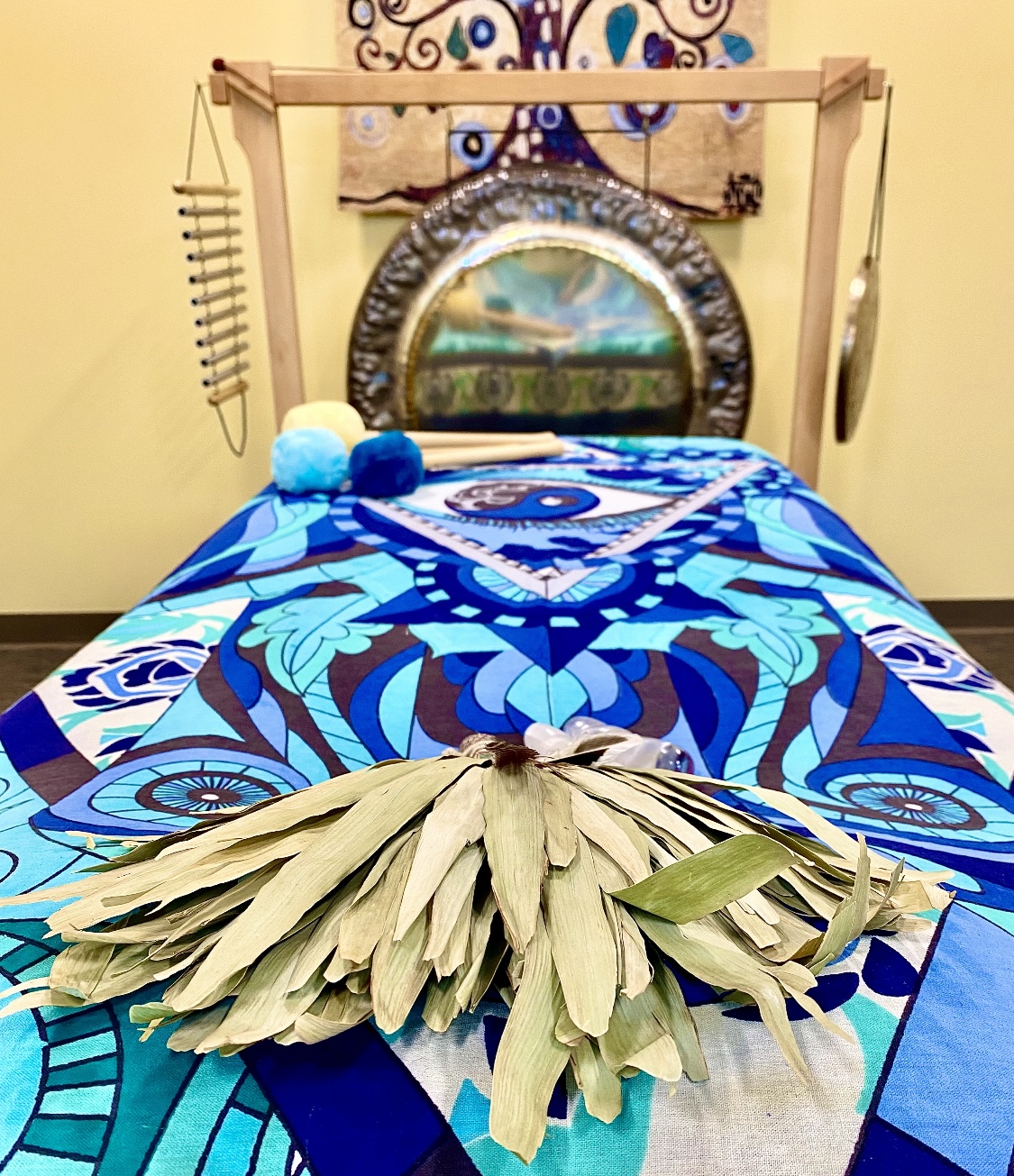 Carmen offers sessions both in-person and remotely. Remote sessions are offered via phone, Zoom, FaceTime, Messenger, or Skype. Carmen will contact you at your appointment time for remote sessions.
---
Next Availability
Thursday, February 9
In-Person or Remote
11:00 am-5:00 pm
---
Monday, February 20
In-Person or Remote
2:00 pm-7:00 pm
---
Thursday, March 16
In-Person or Remote
11:00 am-5:00 pm
---
Monday, March 27
In-Person or Remote
2:00 pm-7:00 pm
---
Monday, April 3
In-Person or Remote
2:00 pm-7:00 pm
---
Thursday, April 20
In-Person or Remote
11:00 am-5:00 pm
---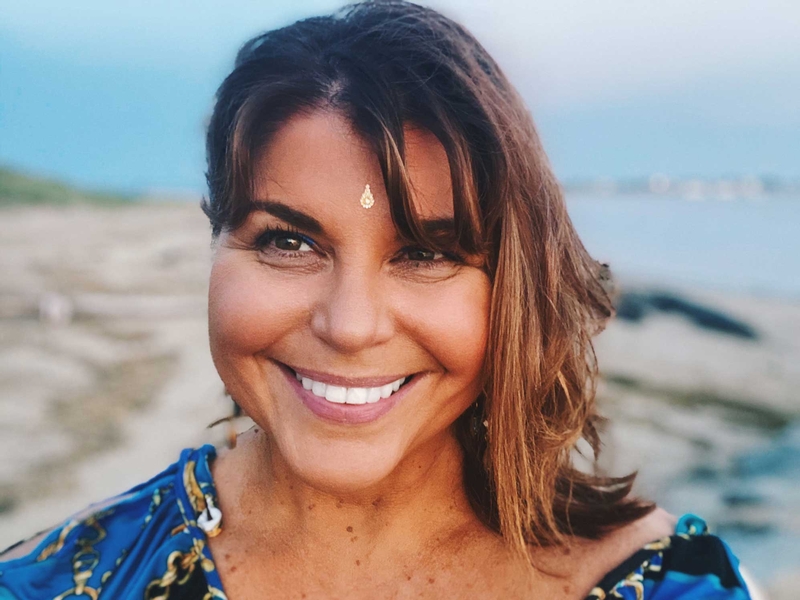 Carmen Hernandez
Carmen Hernandez discovered she had a natural affinity for working with people after receiving her first Usui Reiki attunement. She then continued her studies and received two additional Reiki healing certifications - Shamballa and Lightarian, of which she is a master in both.
In addition to working with people, Carmen's love of animals prompted her to pursue a certification in Animal Reiki and Communication. Equine communication is particularly near and dear to her heart. Carmen has served as a volunteer at Ironstone Farm, Andover, MA, within their hippotherapy program and also serves as an animal communication liaison between Circles of Wisdom and Strongwater Farm in Tewksbury.
Using her gifts as an empath and divine channel for energetic healing, Carmen has found great joy in helping and assisting others by providing her unique blend of services.