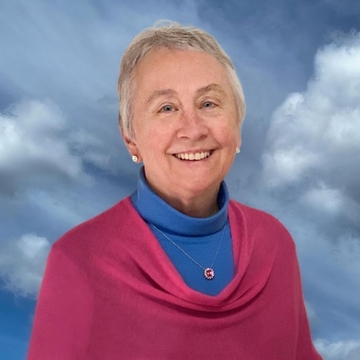 Connect with Spirit: Tarot Consultations with Ann Hentz
---
Ann offers sessions remotely. You can choose phone or Zoom. Ann will contact you at your appointment time.
15 minutes for $40
30 minutes for $75
45 minutes for $105
60 minutes for $140
I offer you empowering tarot consultations and classes to help you live your life with confidence and grace. Tarot consultations help you discover the power that YOU have to create the life you want and deserve.
Through thoughtful dialogue and a connection with Spirit, we can use the Tarot to explore the energies that surround you. Using Tarot as our tool, we can discuss your life, loves, joys, sorrows, and the path you have chosen for this incarnation.
Tarot has been given bad press by Hollywood and others, often portrayed as a method of "foretelling the future" and connecting with the "Dark Side". Nothing could be further from the truth.
The Tarot connects us with the Divine, our Higher Self, and with our Guides. The cards do not show a "cast in concrete" future. Instead, they show a potential future based on your current actions. If you like what you see in a reading, continue on your current path. If you'd prefer to change what you see in a reading, change your behaviors and beliefs.
Your Future is being created from the Now. Tarot can be a useful tool in that creation. A Tarot reading can provide clarification, suggest direction, examine alternatives, and offer possible solutions. The key is within YOU. Let the magick of the Tarot guide and empower you!
---
Next Availability
Tuesday, December 12
Remote
11:00 am-5:00 pm
---
Tuesday, December 19
Remote
11:00 am-5:00 pm
---
Tuesday, January 9
Remote
11:00 am-5:00 pm
---
Tuesday, January 9
Remote
11:00 am-5:00 pm
---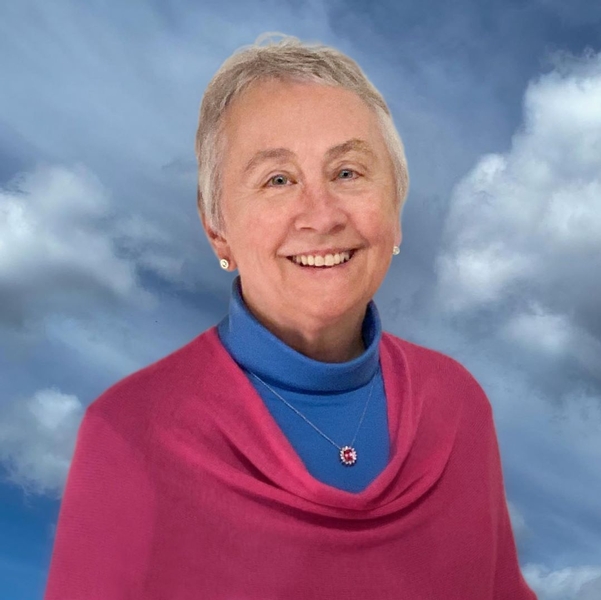 Ann Hentz
Ann Hentz is a solitary eclectic witch, tarot consultant/teacher, pranic healer, sound therapist, Usui-Tibetan-enhanced reiki master, and holistic counselor certified by the American Society of Alternative Therapists.
Ann is John Holland's co-host on his monthly Psychic Tarot Hour on Hay House Radio and was the master tarot instructor on his Psychic Tarot instructional teleseminars. Ann was also John's tarot consultant when he created his popular Psychic Tarot Oracle Deck and continues to be his tarot consultant. Ann is a respected reader with an international clientele.
She has been a member of the American Tarot Association for many years.
Ann has studied with Laurie Cabot (well-known elder witch of Salem, MA), Christopher Penczak (noted author and metaphysical teacher/healer), James Wanless (creator of the Voyager Tarot), Master Stephen Co (trained by Grandmaster Choa Kok Sui, developer of modern pranic healing), Dr. Martin Hart (founder of the American Society of Alternative Therapists), Mary Ann Robbat (founder of The Robbat Center for the Advancement Of Energy Healing and trained by shaman/author Alberto Villoldo), and other teachers/healers who were placed in her path by Spirit.
Ann's thoughtful and grounded approach to her metaphysical work is based on her previous experience as corporate educator and technical writer.
Ann can be reached at (978) 688-5174 or ann@annhentz.com.
For additional information on her tarot readings, tarot classes, and healing sessions, visit her web site:
www.AnnHentz.com.