Cowrie Shell Divination with Wendy Walter
---
Wendy offers sessions both in-person and remotely.
In-person sessions are offered only on dates with the Person icon next to the date.
Remote sessions offered on any available dates, and you can choose phone or Zoom. Wendy will contact you at your appointment time for remote sessions.
30 minutes for $65
45 minutes for $98
60 minutes for $125
A Cowrie Shell Divination is an empowering and inspiring experience. Cowrie shells, stones and other small objects are piled on a cloth and then moved by the reader with their hand to address a question, conundrum, goals, or current issues. Wendy then listens and interprets for you how your ancestors are communicating their guidance to you.
Cowrie Shell Divination can clarify the meaning of your soul's quest and shed light on obstacles hindering successful living. It offers guidance regarding what you need to do to increase the flow into your gifts and fulfill your purpose.
---
Next Availability
Wednesday, December 6
In-Person or Remote
12:00 pm-5:00 pm
---
Wednesday, February 7
In-Person or Remote
12:00 pm-5:00 pm
---
Wednesday, April 3
In-Person or Remote
12:00 pm-5:00 pm
---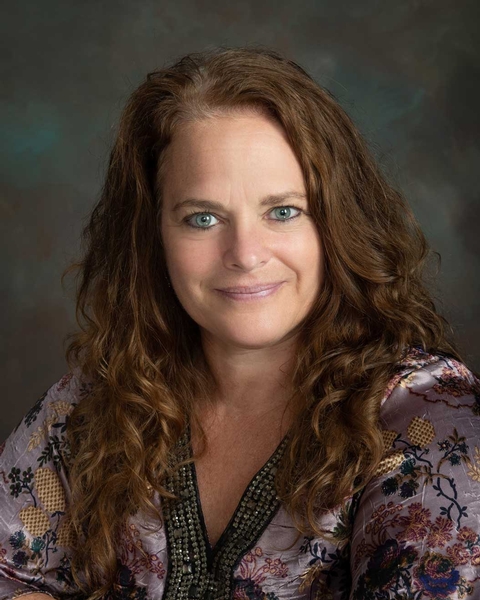 Wendy Walter
Wendy Walter, Cowrie Shell Diviner is a Master Potter, Author, Licensed Esthetician, and Holistic Wellness Coach. She holds a BA in Music and English from Skidmore College and an MA in
Transpersonal Psychology from Atlantic University. She is certified in Somatic Breathwork, through The Power of Breath Institute; and Hypnosis through both the National Guild of Hypnotist (NGH) and National Association for Transpersonal Psychology (NATH).
She learned the art of Cowrie Shell Divination from Malidoma Patrice Somé, an African Elder from Burkino Faso, who once gave her a Cowrie Shell Divination and told her if he could "stop everything right now and teach her how to divine, he would. She was meant to be a diviner."
She has since cultivated a strong relationship with the ancestors through whom she divines an answer to your question and offers guidance needed.
Wendy founded her business, the Voice of Clay, (www.voiceofclay.com) in 1999 in which she interweaves the alchemy of clay into her work as if YOU are the clay, to guide souls back to the heart center, transmuting what may seem like only "a lump of clay" into centered, grounded, purposeful, and empowered human beings.
She lives in Brookline, NH with her husband and two cats Merlin and Arthur. When she is not immersed in the work she loves, she is reading, walking, free writing and creating.