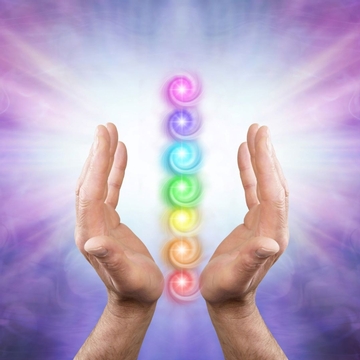 Energy Healing Sessions with Ellen Bent
---
$75 - 30 min, $100 - 45 min, $150 - 60 min
Rates apply to both In-Person and Phone sessions
Ellen's work is rooted in compassion and empathy, and her dedication to guiding individuals on their spiritual journeys toward healing and wholeness is evident. Her services are gentle, nurturing and her commitment to personal growth and spiritual development sets her apart as a healer who genuinely cares for the well-being of her clients.
Energy healing can aid in the process of making peace with one's past, letting go of grief, loss, repeating patterns, and replacing it with high vibrational energy, love and compassion. This, in turn, can empower clients to embrace self-love and foster positive energy in their lives.
As a heart-centered empath, Ellen can connect with her clients on a deep level and help them release heavy energies and replace them with high vibrational energies. Ellen works with many clients with grief and loss. Working together with loved ones in Spirit allows a lifting of the heaviness, providing them with a sense of comfort.
"I would describe a healing session with Ellen as being like a facial for the soul. It is an amazing experience that I would recommend to anyone."
---
Next Availability
Wednesday, September 27
In-Person or Remote
2:30 pm-5:30 pm
---
Wednesday, October 25
In-Person or Remote
2:30 pm-5:30 pm
---
Wednesday, December 27
In-Person or Remote
2:30 pm-5:30 pm
---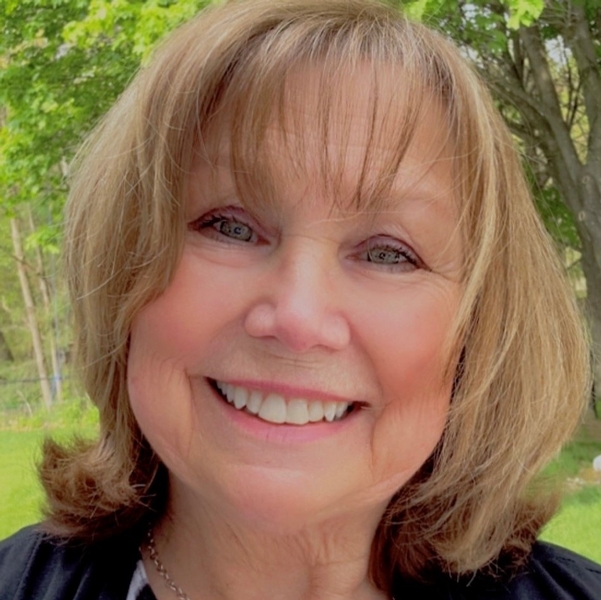 Ellen Bent
Ellen is a Compassionate Energy Healing Practitioner and Medium. She has studied Mediumship with teachers in New England and visiting from the UK. Her work includes teaching spiritual classes, workshops, healing circles, private sessions, mentoring, co-hosts a monthly Grief Group, and Connecting with Spirit Guides Workshop.
Ellen is a Certified Practitioner in Intuitive Energy Healing and Shamanic Energy Practitioner completing a two year Shamanic Energy Healing School, Reiki, Fire Reiki, IET, and Magnified Healing.
Ellen recognizes the pain and deep loss with death. At age 9 she lost her Father suddenly. Her grief brought her to a Medium decades later. Hearing he was with her during her big life moments, her spiritual journey began. Your loved ones want you to know they are with you and want to help you heal. As a heart centered empath, she feels what you feel.
Ellen works with your emotional wounds without judgment and supports you in releasing these heavy energies and replaces them with high vibrational energies. Mediumship is a wonderful tool for healing. Ellen is devoted to her work and is passionate in assisting others to heal.