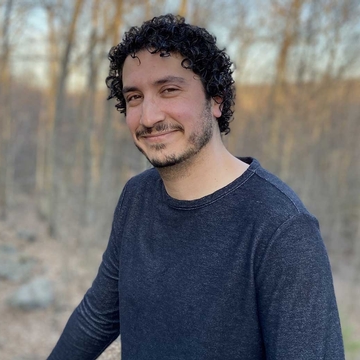 Private Shamanic Acupuncture Sessions with Dave Eyerman
---
Dave's sessions are offered in person only.
60 minutes for $100
Combining the power of acupuncture and shamanic healing, these individual sessions can help you radically move through blocks and challenges in your life. Shed what is no longer yours to hold and move forward as your most soulful self!
---
Sold Out
No upcoming dates at the moment!
Dave Eyerman
Dave Eyerman is a shamanic practitioner, licensed acupuncturist, certified life coach, lecturer, and an author. With shamanism and Chinese Medicine as his foundation, Dave works with clients individually with a unique blend of personal coaching and energy healing. He helps clients discover the most authentic version of themselves and the understanding of how they live their most soulful life.
In addition to his work with clients, he offers a shamanic training program called Walking The Shamanic Path, and is the author of Shamanic Journeying: Discover the Unseen World, which offers a grounded introduction to shamanic journeying and over 150 sample journeys for readers to explore on their own.
For more information about Dave visit his website DaveEyerman.com or on Facebook at @DaveEyermanLAc.