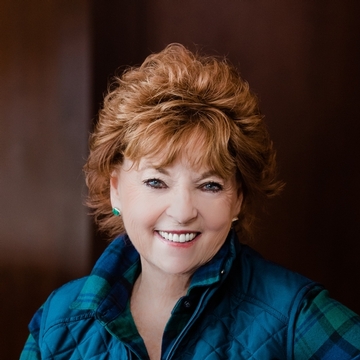 One-on-One Past Life Readings with Donna Hartley
---
Sessions are booked at 3:00, 5:00 or 7:00pm EST
Sessions are $195 and last approximately one hour.
The following information is necessary before your scheduled session: Please email information to hartley@donnahartley.com
Date of birth and time (month, day & year & time)
Full BIRTH name (name on birth certificate, not married name)
City, State/Country
Photo of yourself
Donna will send you a Zoom link for your session. Within 24 hours after your session you'll receive the Zoom recording and a transcribed version.
Have you wondered why are you on Earth during so much turmoil? You signed up and choose to be here now since it is a time to learn valuable lessons: unconditional love, tolerance, kindness, compassion, and inner peace. Helping others and self-worth. Get ready to take a journey into the past and bring it into the present so you can make wiser decisions.
Donna relates four important past lives in her readings that "bleed" into the present life you are living:
Understanding your past lives and the imprints they leave on your soul.
You can heal and let go of unhealthy patterns.
Why did you choose the parents you have now?
Be attuned to how unfinished patterns during another time are present and limiting you in this lifetime.
Why would you choose an addiction, major health issue, financial devastation, or divorce?
How do you know you shared a past life with someone? Understand the lessons you must learn from certain people.
Access knowledge from another lifetime that you can tap into now and accelerate your life path.
---
Next Availability
Saturday, November 4
Remote
3:00 pm-8:00 pm
---
Sunday, November 5
Remote
3:00 pm-8:00 pm
---
Monday, November 6
Remote
3:00 pm-8:00 pm
---
Thursday, November 16
Remote
3:00 pm-8:00 pm
---
Friday, November 17
Remote
3:00 pm-8:00 pm
---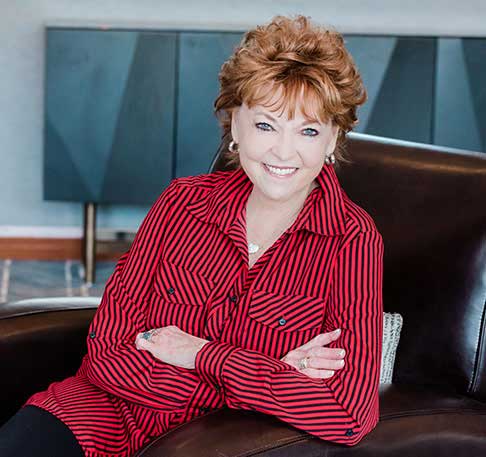 Donna Hartley
Donna Hartley is an international inspirational speaker for over three decades. A former Miss Hawaii and television actress, who worked with Robin Williams and Dick Van Dyke. Donna Hartley has shared her compelling story on NBC, ABC, PBS, and in The New York Times. She is a sought-after keynote speaker and intuitive mentor.
Donna is a member of the National Speakers Association, Screen Actors Guild and the owner of Hartley International. In addition, she is the author of Fire Up Your Life!, Fire Up Your Intuition!, Fire Up Your Healing! and the Healing Meditations and accompanying Insights workbook and has published six stories in the Chocolate for a Women's Soul series and two stories in the Chicken Soup series.
She is renowned for her MasterClass: Fire Up Your Life! A Journey to Transformation and her Past Life Readings.