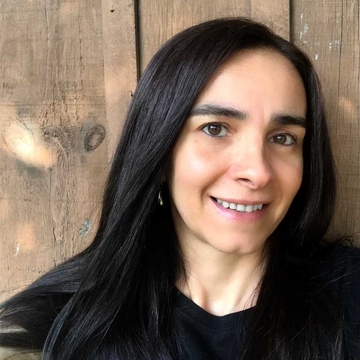 Card Readings with Lara Lavinas
---
15 minutes for $35
30 minutes for $70
45 minutes for $100
60 minutes for $125
Lara has developed and created her own unique system of offering readings that involves using several decks including Tarot, Lenormand, Playing Cards and Oracle cards, layering them in one single reading. Using this system she is able to assist her clients to clarify their goals and answer their questions.
Lara speaks from the heart and shares her beautiful energy with all. Her goal is to empower her clients so they can live a healthy happy life!
Remote sessions offered via phone, Zoom, Facetime, Messenger or Skype. Lara will contact you at your appointment time.
---
Next Availability
Monday, April 10
Remote
2:00 pm-7:00 pm
---
Monday, April 24
Remote
2:00 pm-7:00 pm
---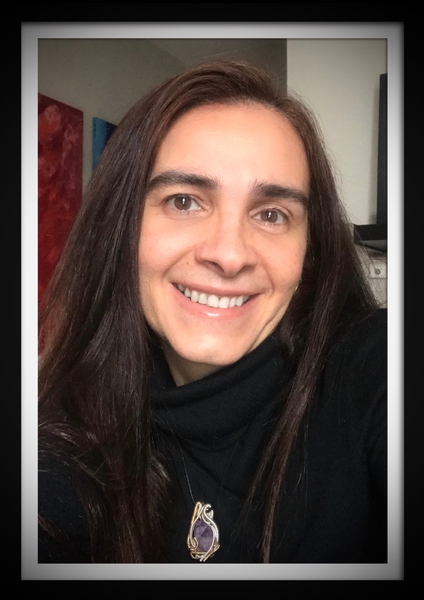 Lara Lavinas
Lara was born and raised in Brazil and was influenced at an early age by her Father's Rosicrucian Order affiliation. She has always been interested in the world of Metaphysics and has studied a wide variety of subjects in the metaphysical world in addition to the Tarot. She has studied with Laurie Cabot, Ann Hentz as well as the Lenormand Master Class. She has is also a Certified Akashic Record Practitioner, Reiki Practitioner and has studied Quantum Healing techniques.
Lara has a background in the Visual Arts with a degree in Fine Arts. She is also fluent in Portuguese with some knowledge of a wide variety of other languages.