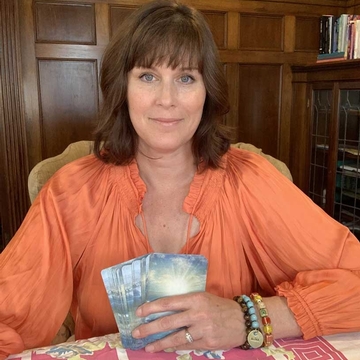 Intuitive Mediumship Sessions with Heather Maguire
---
Heather offers sessions both in-person and remotely.
In-person sessions are offered only on dates with the Person icon next to the date.
Remote sessions offered on any available dates, and you can choose phone or Zoom. Heather will contact you at your appointment time for remote sessions.
30 minutes for $70
45 minutes for $100
60 minutes for $130
The ultimate goal of an intuitive session is to help us understand and accept ourselves for the truth of who we are. My sessions combine an unconventional mix of mediumship, intuitive guidance, and energy healing to guide my clients to deeper levels of understanding and self acceptance. There's something very magical that happens when people feel safe to trust in new possibilities. In a lot of ways that's what Heather helps her clients do.
Her readings provide clarity and uncover what may be hidden below the surface but impacting your daily life by blocking your ability to manifest what you desire. Using her embodied intuitive technique, she feels and senses the energy in all layers of your body to enlighten, align and empower you to embody the future you desire.
Your Intuitive Mediumship Session will be Divinely guided to support you to move forward in your life with greater clarity and ease. You can expect a combination of mediumship, intuitive & channeled messages, psychic guidance, Quantum Touch, Theta Healing, and Reiki.
"The next day, it was like (hard to describe) everything was in balance. I felt great physically and emotionally. I remarked to myself that I must be imagining this or maybe it was just auto-suggestion… but it definitely was not that … it was real. Like a weight lifted, like my inner self was uplifted. I can go on … it was fantastic." - Fred D
---
Next Availability
Thursday, December 28
In-Person or Remote
4:00 pm-8:00 pm
---
Tuesday, January 2
Remote
12:00 pm-4:00 pm
---
Friday, January 19
In-Person or Remote
5:00 pm-9:00 pm
---
Tuesday, February 6
Remote
5:00 pm-9:00 pm
---
Sunday, February 18
In-Person or Remote
12:00 pm-5:00 pm
---
Monday, February 26
Remote
4:00 pm-8:00 pm
---
Tuesday, March 5
Remote
5:00 pm-9:00 pm
---
Friday, March 15
In-Person or Remote
4:30 pm-8:30 pm
---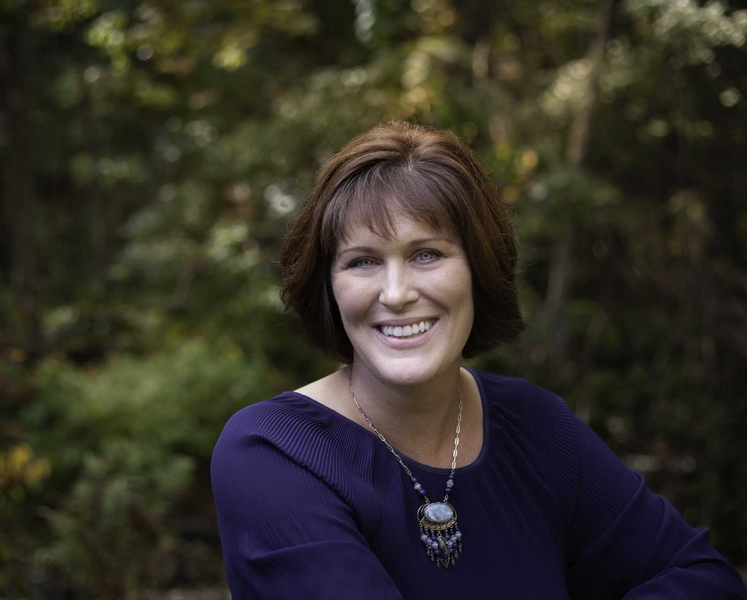 Heather Maguire
Having been intuitive her whole life, Heather has always been fascinated by the connections between people and the conversation beneath the conversation. She enjoys helping people uncover their own intuitive abilities and understand themselves at the soul level. "You're not broken. You're not an accident. Who you are is who you are meant to be. You have permission to love your whole self!"
Sitting in her very first development, Heather was amazed to discover that her body was able to bring forward thoughts, feelings and images that were actually highly accurate and insightful messages. Even more surprising was the discovery that when she shared these messages, people often experienced profound changes and healing.
Heather loves supporting people in the process of opening to their intuitive gifts. Her readings encourage you to believe in yourself and remind you of what you already know your meant to do.