Mediumship Messages with Christian Anderson
---
Christian offers sessions remotely. You can choose phone or Zoom. Christian will contact you at your appointment time.
45 minutes for $100
60 minutes for $125
60 minutes for $175 (2 people)
In these private one on one sessions, Christian uses his gift of mediumship to connect with your loved ones in spirit as he delivers revealing and enlightening messages from the other side. These messages may include information of whatever is occurring in your life at this time as well as referring to past events. A mediumship reading allows us to realize that our loved ones are still around us which can add to our healing process and peace of mind.
---
Next Availability
Tuesday, October 10
Remote
5:30 pm-9:00 pm
---
Tuesday, October 17
Remote
5:30 pm-9:00 pm
---
Tuesday, November 14
Remote
5:30 pm-9:00 pm
---
Tuesday, November 21
Remote
5:30 pm-8:00 pm
---
Tuesday, December 12
Remote
5:30 pm-9:00 pm
---
Tuesday, December 19
Remote
5:30 pm-9:00 pm
---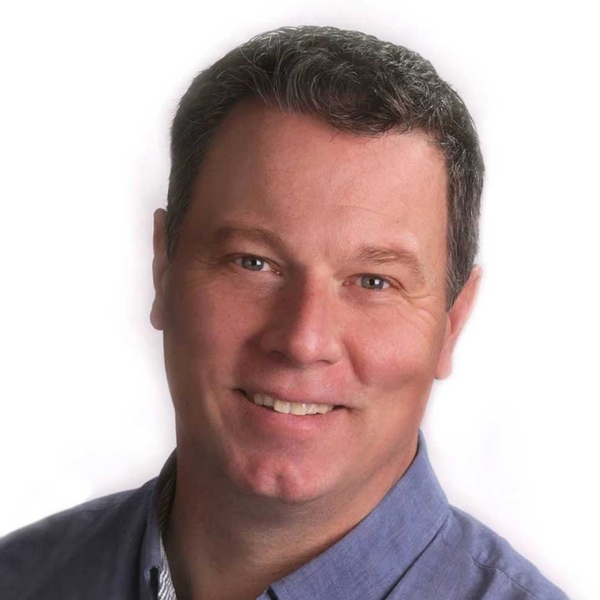 Christian Anderson
Christian Anderson is a unique multi-faceted medium with the ability to combine modalities easily while connecting to the higher realms. Using the higher vibrations of the Universe, Spirit, The Ascended Masters and Archangels he can deliver detailed, enlightening mediumship messages. He is then able to transmit these powerful energies, as he energetically works on one's energy body or in their Auric field.
Christian experienced a divine calling while finishing his Bachelors of Fine Arts degree. He found himself suddenly compelled to create large photographic pieces where images of angels and deities mysteriously emerged from landscapes, seascapes and gothic doorways. His work received high critical acclaim and was featured in the Boston Globe Living Arts Section, introducing him as an artist capable of creating "haunting and resonant images". It wasn't until 20 years later that he discovered why, the true purpose of his connection with the divine.