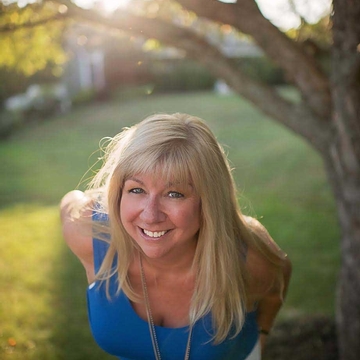 Private Sessions with Julie Ann Gadziala
---
Julie Ann offers sessions both in-person and phone.
In-person sessions are offered only on dates with the Person icon next to the date.
Phone sessions offered on any available dates. For US clients they are phone sessions. For clients outside the US, Julie Ann will call you via Whats App. Be sure to list your phone number with country code when signing up if you are out of the US. Julie Ann will contact you at your appointment time for remote sessions
15 minutes for $55.50
30 minutes for $111
60 minutes for $222
WHAT ARE JULIE ANN'S PRIVATE SESSIONS LIKE?
When scheduling your session you can choose to spend your time in one or a blend of the following areas:
Psychic / Intuitive
Julie Ann's most popular sessions! Enjoy a fast paced blend of Psychic/Intuitive wisdom blended in with your card reading. Bring your "here and now" questions with you for answers. Gain guidance about what is in store for you in the upcoming near future. Find out what is really happening around the people in your life as they are connected to you. Get tips on how to further develop your own Psychic and Intuitive abilities if that is of interest to you.
Channeling
In a most beautiful spoken channel stream Julie Ann brings forth profound and, at times, humorous and insightful messages of truth that is very personal to her clients. Messages range from spiritual path revelations to guidance about your life. In session she may reveal past lives and bridge the connection to your current lifetime. You may choose to bring your questions to these sessions and, if you do, just watch as answers come fast and furious.
Spiritual Business / Employment Coaching
Abundance direction and directives are shared here. Julie Ann gives business and/or employment advice and strategies.
Employment Direction: Intuitive direction around your current and/or future employment opportunities. Hear about the workplace dynamics behind the scenes that may be affecting your advancement strategies. Get a sense of timing for new opportunities. Examine what obstacles are holding you back.
Spiritual Business Building: Intuitive Assistance for both new and seasoned practitioners get to a place of greater confidence and abundance with their gifts from a Business perspective. Whether you are creating a Spiritual Business or already working your Spiritual Business, Julie Ann can be a profound resource.

Mediumship
Julie Ann's Mediumship practice is a healing practice. She bridges us to our loved ones who are on the other side. She has helped countless people deal with the grief of losing loved ones by bringing through validations, evidential information, shared memories and beautiful messages which help heal and bring a sense of peace. Words unspoken due to a sudden passing can come to light in these sessions with remarkable clarity. ** For in person sessions bring a photo and or possession from your loved one(s) that you wish to communicate with.

Spiritual Assessment
Through the beautiful stream of spoken channeling learn insights about your true divinity and soul direction. Discuss your spiritual practices and the development and discovery of the self. Julie Ann utilizes her channeling and intuitive abilities to draw connections and explanations as well as charting out potentialities that will present for you.
---
Next Availability
Thursday, December 15
In-Person or Remote
12:00 pm-5:00 pm
---
Monday, December 19
In-Person or Remote
12:00 pm-5:00 pm
---
Thursday, January 5
In-Person or Remote
12:00 pm-7:00 pm
---
Tuesday, January 17
In-Person or Remote
12:00 pm-7:00 pm
---
Saturday, January 28
In-Person or Remote
10:00 pm-5:00 pm
---
Thursday, February 2
In-Person or Remote
12:00 pm-7:00 pm
---
Tuesday, February 21
In-Person or Remote
12:00 pm-7:00 pm
---
Sunday, February 26
In-Person or Remote
12:00 pm-5:00 pm
---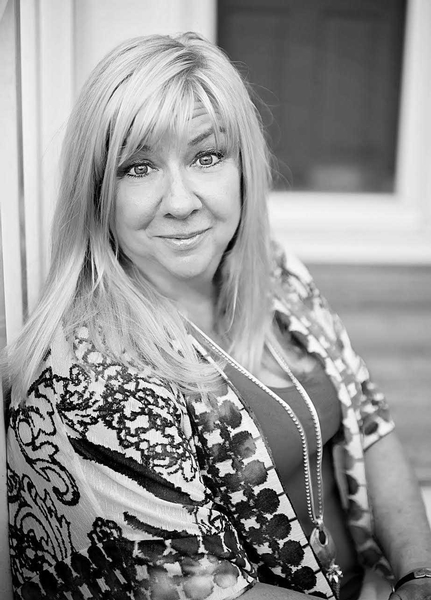 Julie Ann Gadziala
Julie Ann brings humor, comfort and joy to all who have been in sessions with her. Sessions incorporate her strengths as a Clairvoyant, Medium, Channel, Healer and Business / Employment Intuitive. Her Channeling Classes attract individuals from a wide geographic area who seek not only to hear her own Channeling but to learn to open up to their own Channel Connections as well. You can find Julie Ann and her Channeling Community at CreativeChannelers.com
Julie Ann is well known for her inspired Spiritual Business Coaching. A maverick of creativity, her popular workshops and webinars on Spiritual Business Building are viewed as portals to new horizons of both Spiritual and Financial Abundance.

Julie Ann graduated from the Toronto based Strategic Coach Program and is herself a successful 4-time Entrepreneur who has motivated countless individuals start, grow and expand their Spiritual Businesses. Julie Ann has studied at The Arthur Findley College in Stansted England as well as with a variety of other established Spiritual Teachers.
For more information please visit her website: www.JulieAnnGadziala.com