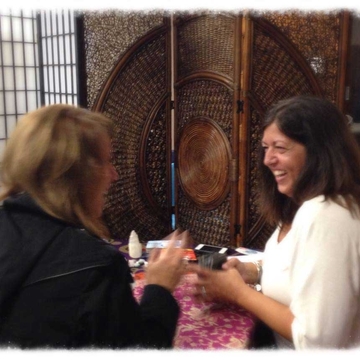 Psychic Intuitive or Mediumship Readings with Chrissy Masterson
---
Chrissy offers sessions both in-person and remotely.
In-person sessions are offered only on dates with the Person icon next to the date.
Remote sessions offered on any available dates, and you can choose phone, Zoom or Facetime. Chrissy will contact you at your appointment time for remote sessions.
15 minutes for $40
30 minutes for $80
45 minutes for $120
Chrissy Masterson is a gifted Psychic Medium offering both intuitive guidance and messages from spirit.
You may choose one or, her most popular session, is a combination of both Psychic Intuitive and Mediumship.
Mediumship:
Chrissy has a compassionate, caring, humorous and healing approach to her Mediumship and all who sit in session with her come away deeply touched. Her connections to spirit are incredibly vivid and always are delivered through love and empathy.
Psychic/Intuitive:
Chrissy embraces her intuition and delivers clear insight about what lies ahead, overcoming obstacles and empowering you for the next part of your journey. Helping you find clarity and healing in your day to day world and guidance for the future.
---
Next Availability
Sunday, April 2
Sold Out
12:00 pm-5:00 pm
---
Monday, April 10
Remote
4:00 pm-8:00 pm
---
Thursday, April 27
In-Person or Remote
12:00 pm-5:00 pm
---
Monday, June 5
Remote
4:00 pm-8:00 pm
---
Sunday, June 25
In-Person or Remote
12:00 pm-5:00 pm
---
Wednesday, July 12
In-Person or Remote
12:00 pm-4:30 pm
---
Monday, July 31
Remote
4:00 pm-8:00 pm
---
Monday, August 14
Remote
4:00 pm-8:00 pm
---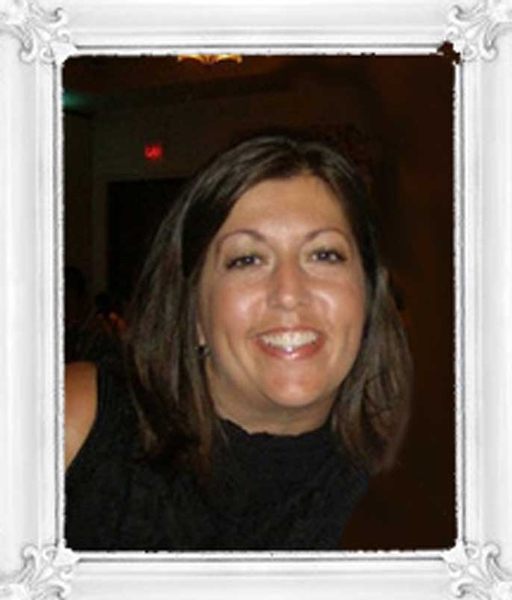 Chrissy Masterson
Chrissy Masterson is a Psychic Medium and Holy Fire Reiki Master. Through this lifelong journey she has been blessed to study under many beautiful mentors along the way. Always recognizing the need to evolve, grow and learn.
Chrissy has found great passion in helping those in need whether it's through her mediumship/psychic readings or teaching the metaphysical arts to those awakening.
Near and dear to Chrissy's heart are two active programs she founded and facilitates monthly:
The Red Tent Sisterhood, empowerment nights for women (we are always enough and never alone) - Free evening of giving back (Auburn, NH)
and
LUCY603, a youth development program for kids with metaphysical gifts or spiritual interests
(Living Universally Connected Youth, Auburn NH)
For more information go to: www.ChrissyMasterson.com or www.NHMedium.com