Psychic Mediumship & Tarot Readings with Genevieve Hackett
---
30 minute session - $111
60 minute session - $222
Rates apply to both In-Person and Phone Sessions
Please note: Genevieve has a strict limit of no more than 2 people per session.
Genevieve is a gifted psychic medium, tarot reader, channeler, palm reader, and psychometrist. She offers her clients guidance, clarity, and insight into their lives through a variety of methods.

She can connect with loved ones who have passed on, and offers guidance on spiritual matters.

Her tarot readings provide clients with insights into their current situation and possible future outcomes. She can help clients to understand their challenges and opportunities, and she can offer suggestions on how to move forward.

Genevieve's guidance is practical and realistic. She offers suggestions that are tailored to each individual client's needs. She believes that everyone has the power to create their own reality, and she supports her clients in taking steps to achieve their goals.

If you are looking for guidance and insight, Genevieve is a gifted psychic medium and tarot reader who can help you to move forward in your life.

You are encouraged to audio record your session or take notes.
---
Next Availability
Wednesday, December 13
In-Person or Remote
5:00 pm-9:00 pm
---
Wednesday, January 10
Remote
5:00 pm-9:00 pm
---
Wednesday, January 24
Remote
5:00 pm-9:00 pm
---
Friday, February 9
Remote
5:00 pm-9:00 pm
---
Thursday, February 29
Remote
5:00 pm-9:00 pm
---
Saturday, March 9
In-Person or Remote
10:00 am-5:00 pm
---
Wednesday, March 27
Remote
5:00 pm-9:00 pm
---
Saturday, April 6
Remote
10:00 am-5:00 pm
---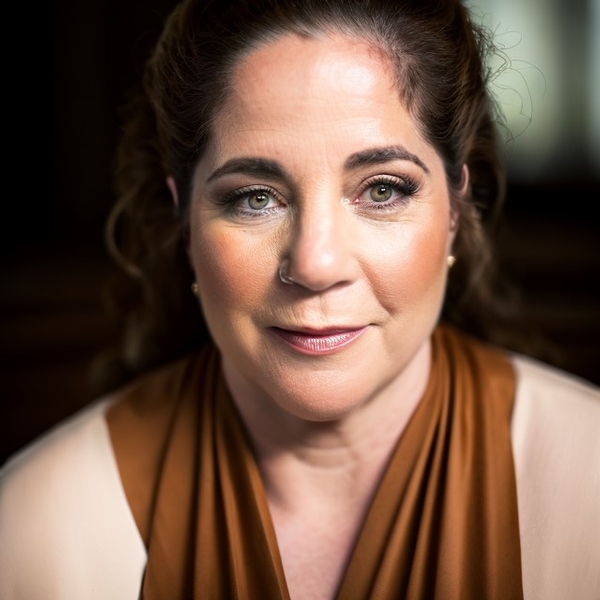 Genevieve Hackett
Genevieve is a lifelong psychic medium with over 30 years of experience using her extraordinary gifts to bring hope and peace to people's lives. As a Usui Shiki Ryoho, Holy Fire®, and Kundalini Reiki Master, as well as a practitioner in IET® and past life regression and life between lives specialist, Genevieve's range of expertise makes her a powerful force for positive change in the world.
As an alternative spiritual educator, Genevieve is passionate about helping others explore and deepen their spiritual connection. Whether through teaching classes, leading workshops, or offering one-on-one guidance, she has a gift for inspiring and empowering her students to embrace their own spiritual journey with compassion and authenticity. Genevieve is a successful business consultant and visionary leader. As the Director of Metaphysical Relations at Lions Gate Spiritual and Wellness Center, she spearheads marketing and advertising efforts with her boundless energy and creativity and is a master at identifying promising new practitioners and teachers to join the team.
In addition to traditional readings, Genevieve is dedicated to using her intuition and insight to help solve some of the world's most perplexing mysteries. With a fierce sense of compassion and unwavering commitment to justice, she has a remarkable track record in assisting with missing persons and cold cases. Genevieve's incredible gifts and passion for healing make her an inspiration to all who seek spiritual growth and positive change.