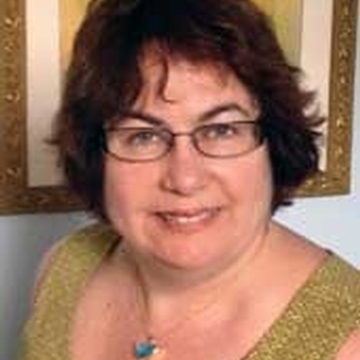 Tarot Readings with Lauraine
---
Lauraine offers sessions both in-person and remotely.
Remote sessions are offered by phone. Lauraine will contact you at your appointment time.
15 minutes for $35
30 minutes for $60
60 minutes for $100
Lauraine is a psychic from birth. Her tarot readings incorporate astrological, planetary, tarot and Kabbalah symbolism as well as medical intuitive.
---
Next Availability
Sunday, December 31
In-Person or Remote
12:00 pm-5:00 pm
---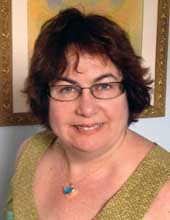 Lauraine Spelled the French Way
Lauraine spelled the French way is a psychic from birth. She has worked at the Regina Russell Tea Room in Quincy as a tarot card reader for over seven years. Lauraine has also done psychic fairs with Angelical of the Angels in Salem, MA.
Lauraine is a medical intuitive, psychic, and Reiki Master. Lauraine reads tarot cards using astrological symbolism, kabbalah symbolism, and planetary symbolism, as well as the tarot images. She is an empath who can easily understand most people and the hopes, desires, and wishes of her clients.
Listen to Lauraine's interview on Planetary Spirit Radio.