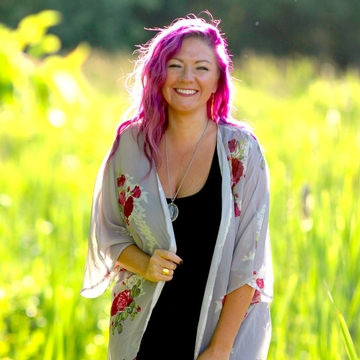 Limitless Readings & Healings with Quantum Shamanic Medium Samantha Shea
---
Samantha offers sessions both in-person and remotely.
In-person sessions are offered only on dates with the Person icon next to the date.
Remote sessions offered on any available dates, and you can choose phone or Zoom. Samantha will contact you at your appointment time for remote sessions.

30 minutes for $77
60 minutes for $122
Samantha's sessions are one of a kind, truly limitless & multidimensional. She offers divine guidance and healing by merging spirit mediumship, Akashic/Past Life Records, medical intuition; angel, star-seed, power animal and spirit guide wisdom, while sharing individual tools to support you living a life you came here to live.
---
Next Availability
Sunday, November 27
Sold Out
12:00 pm-5:00 pm
---
Wednesday, December 14
In-Person or Remote
12:00 pm-7:00 pm
---
Saturday, December 31
Remote
10:00 am-5:00 pm
---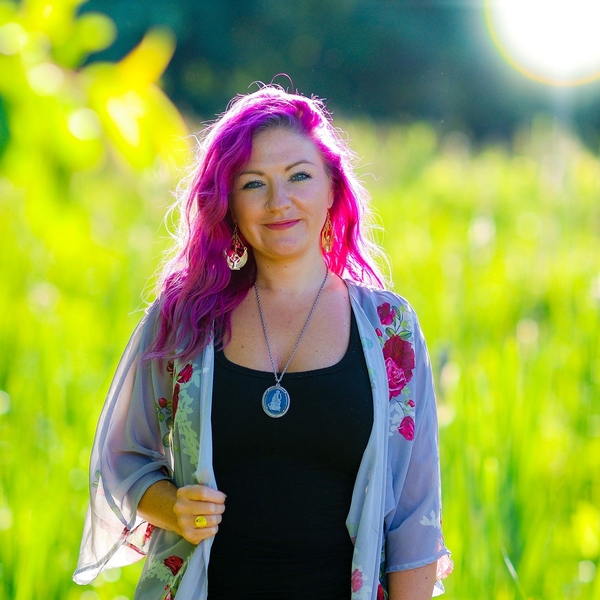 Samantha Shea
Samantha awakened to her souls' true purpose by working as an oncology nurse where she realized the deepest key to healing on any level is the integration of body, mind, and spirit. She is a certified shamanic practitioner, intuitive spirit medium, Akashic Records & Past life reader, regression hypnotherapist, medical intuitive, energy alchemist & Intuitive Soul Empowerment Coach.
Her mission is to empower and illuminate the souls of others through a variety of modalities, with the strongest modality of love. Through her compassionate nature, intuitive, trance, and empathic skills as well as her divinely strong multidimensional connection with spirit, she supports people in connecting back to who they are on a soul level, to uncover their superpowers, purpose, and deep connection to source & the elements. She does this while delivering loving supportive messages and guidance along with various levels of energy healing & shadow work.