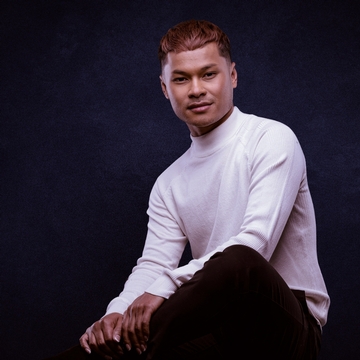 Psychic, Mediumship or Tarot Readings with Peter Veth
---
Peter offers sessions both in-person and phone.
In-person sessions are offered only on dates with the Person icon next to the date.
Phone or Zoom sessions offered on any available dates. Peter will contact you at your appointment time for remote sessions
15 minutes - $50 (Tarot Only)
30 minutes - $100
60 minutes -$200
Mediumship Reading
In this process of a mediumship reading, I am the conduit for spirits (your departed loved ones) to relay messages. I act as the bridge between you and spirit. During the reading, I highly tuned into my clairvoyant abilities. Usually, in most readings spirit will use my other senses to deliver messages. These are the following "clairs" I can tap into, Clairvoyant (clear seeing), Claircognizant (clear knowing), Clairsentience (clear feeling), and Clairaudience (clear hearing).
Psychic Reading
In psychic readings, this is when I sit in your energy to uncover your road blockage. I rely on my intuitive abilities to connect with the sitter. I work with what is currently happening with your energy. This will help you discover relationships, finance, family, career, etc.
Tarot Reading
I will admit that first and foremost that I am not a heavy tarot card reader. I will always give credits and "props" to psychics that have invested in many years of training and development in this ability. I do not use the Rider-Waite deck. I currently use Small Spells by Rachel Howe. I enjoy the simplicity of the drawings in this deck for it allows me to see images of messages delivered to you. This gives you a quick, fun, and evidential message.
---
Next Availability
Thursday, February 9
In-Person or Remote
5:00 pm-9:00 pm
---
Wednesday, February 22
In-Person or Remote
5:00 pm-9:00 pm
---
Thursday, March 9
In-Person or Remote
12:00 pm-5:00 pm
---
Wednesday, March 22
In-Person or Remote
5:00 pm-9:00 pm
---
Friday, April 7
In-Person or Remote
5:00 pm-9:00 pm
---
Friday, April 21
In-Person or Remote
5:00 pm-9:00 pm
---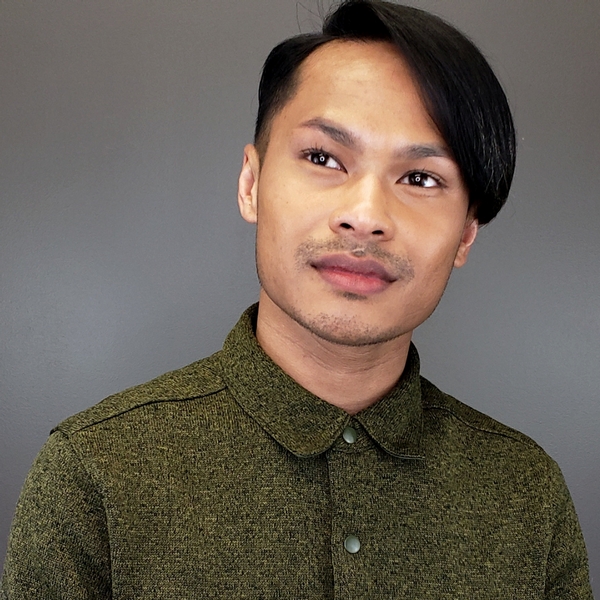 Peter Veth
With his clairvoyant ability Peter has been given divine messages in connecting with deceased loved ones across the country. During the pandemic of 2021, Peter had found an outlet on tiktok to connect with the people through his live readings. With social media presence, his tiktok had gone viral. The platform has given Peter tour opportunities along the east coast, demonstrating gallery readings, and enlightening his gifts among the Cambodian American communities.
Coming out of the "psychic closet" in 2018, he pursued his career in healing work as an intuitive psychic medium professionally. It was destined for Peter to follow the path of a healer as his family lineage comes from backgrounds of healers, chiefs, shamans, and psychics.
His spiritual work is also heavily connected with sacred Cambodian traditional dances. The art form was once a gateway to the heavens, as dancers were utilized as a conduit to connect with the spiritual realms. He presents/host workshops on spiritual mental awareness in relations that divine dance is a source of a healing tool for depressions.
Trusting his spirit guides and inner intuition, the spirit world had led him with opportunities and blessings to be appeared on PBS Subcultured Season 1 Finale, a mini docu-series on Witchtok and was published in YELLOW Magazine, Dubai, 2021. Even though Peter is heavily in mediumship, also offers psychic and new age tarot deck readings. In his mediumship work Peter find that connecting with a loved one is healing for both the clients and for himself. You can catch his live recording of mediumship readings on youtube.