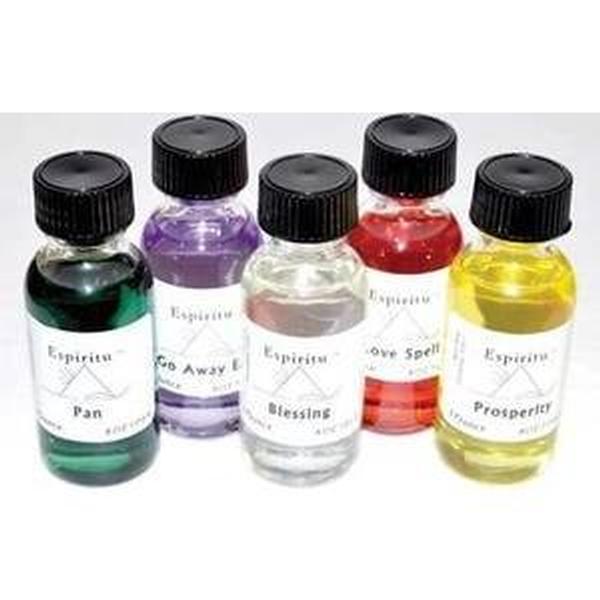 Third Eye Oil
$12.00
We currently have 2 in stock.
---
A ritual oil specially made to activate your third eye and increase psychic sight. Use Third Eye Oil by Espiritu before astral travel and divination, to anoint your brow chakra or divinatory tools. 1 ounce glass bottle. For external use only.
About Espiritu Oil
Colorful and economical, these ritual oils have a variety of uses. Many customers swear by them! Dress candles, anoint charms and talismans, or wear as a personal perfume to achieve your goal. We carry many of the most popular varieties to help you build your ritual oil collection.
1 oz
---
Circles of Wisdom
Aromatherapy
Essential Oils