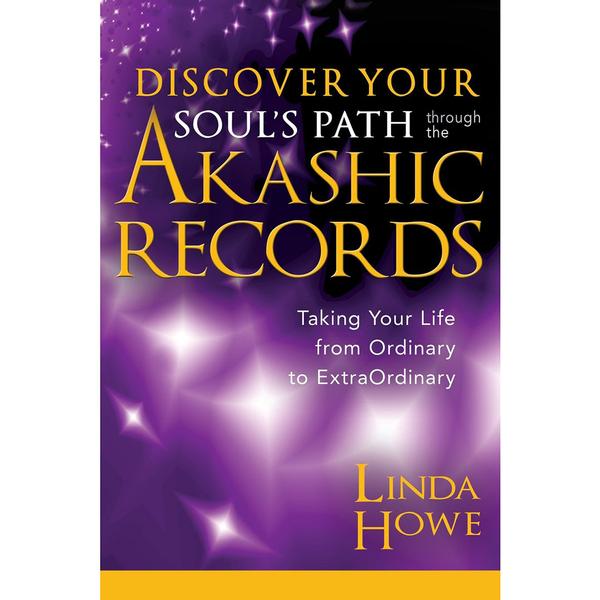 Discover Your Soul's Path Through the Akashic Records
Taking Your Life from Ordinary to ExtraOrdinary
by Linda Howe
$15.99
Paperback, 232 pages
We currently have 6 in stock.
---
An ExtraOrdinary life is within your reach!
Do you have an inner knowing that there is more to life? Would you like to make more conscious choices supporting and expressing your most authentic self? Are you compelled by a desire to contribute more meaningfully in the world? In this remarkable book, Linda Howe reveals how to effectively make the shift from ordinary to ExtraOrdinary living by using the Pathway Prayer Process to Access the Heart of the Akashic Records. Through this technique, Linda pragmatically teaches how to consciously connect with your soul to transform your everyday, ordinary reality into an ExtraOrdinary expression radiating infinite light and love.
Enter the inspirational, practical world of this amazing teacher as she shares practices, protocols, and processes designed and lovingly road-tested on hundreds of dedicated students. Discover how to increase your awareness to facilitate a conscious awakening to your identity as a spiritual spark and live each day harvesting the highest potential in all situations and relationships.
In these pages, you will explore your beliefs about five essential concepts supporting your earthly experience-Incarnation, Authority, Discipline, Responsibility, and Commitment-and learn how to effectively release old ideas about them, so as to realign with new values and beliefs. Practicing these proven protocols allows eternal grace to flow forth-you radiate your light and magnetize your good. Linda shares strategies to bring greater balance to your inner triangle of Heart, Mind, and Will, enabling you to live your soul's destiny. Application of these teachings is guaranteed to make a critical difference in your life right here, right now. You are the only one who can discover and express your ExtraOrdinary life. Why not start today?
Publisher: Hay House, February 2015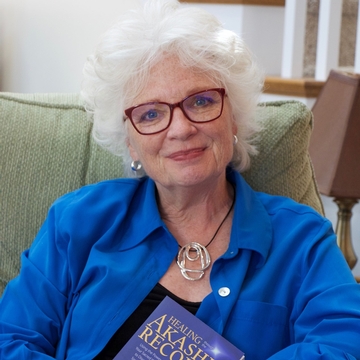 Linda Howe
Linda Howe is a Doctor of Spiritual Studies and the leading expert and pioneer in the field of Akashic Studies for personal empowerment and transformation. Her book "How to Read the Akashic Records: Accessing the Archive of the Soul and Its Journey" (2009, Sounds True) received the 2010 Coalition of Visionary Resources (COVR) Award for the Best in Spirituality/Alternative Science and Spirituality. The first edition of "Healing Through the Akashic Records" was honored with the second runner-up COVR award in 2012.
In 2015, "Discover Your Soul's Path Through the Akashic Records: Taking Your Life from Ordinary to ExtraOrdinary" was released. "Inspired Manifesting: Elevate Your Energy & Ignite Your Dreams Through the Akashic Records" and "The Heart of the Akashic Records Revealed: A Comprehensive Guide to the Teachings of the Pathway Prayer Process" (2022, Wisdom Press) are her two most recent books.
Linda's works have risen from 25 years of practice with students from all over the world, which she shares through Teacher Training, Classes, and Events. Join Linda in accessing your own wisdom and happiness that is always accessible to you. LindaHowe.com always accessible to you. LindaHowe.com