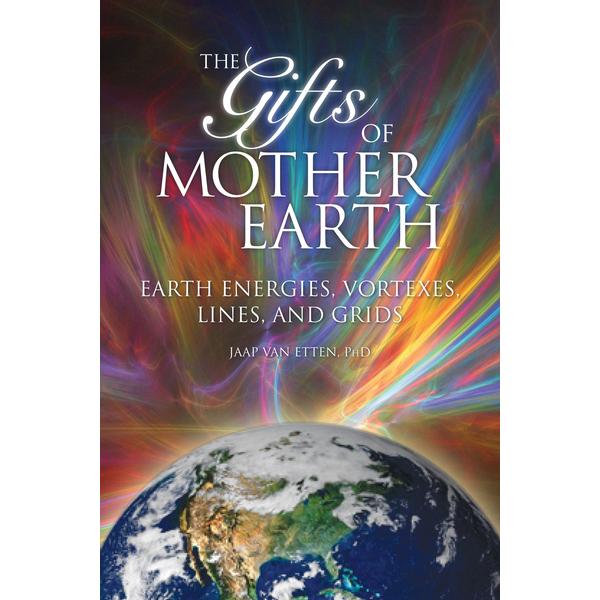 Gifts of Mother Earth: Earth Energies, Vortexes, Lines and Grids
by Jaap van Etten
$16.95
We currently have 1 in stock.
---
We live in a sea of energies that are part of the earth we live on. Most people are not aware of these energies or that they hold many gifts. These gifts help us to heal, balance, expand consciousness (awareness), and support spiritual evolution. Our ancestors knew the gifts of Mother Earth and used these energies to support their lives and spirituality in many ways. We, modern humans, have mostly forgotten that these energies exist.
This book helps us to remember these gifts provided by Mother Earth and offers us support for balance, health, expanding awareness, and personal and collective spiritual evolution. It helps us to understand that all tools to live a life of joy, happiness, love, and abundance are permanently available to us. Join the author on a powerful journey of discovery, remembering and reconnecting.
---
Shamanism
Books